There is a good chance that this post contains affiliate links. If you make a purchase through them, I may receive a small commission at no extra cost to you! As an Amazon Associate, I earn from qualifying purchases. As ever, all opinions are my own.
Looking for a one-of-a-kind and unforgettable experience on your visit to Paros, Greece? I don't blame you. Embarking on one of the many wonderful Paros boat trips will be the highlight of your Greece trip!
How do I know that?
Well, it was certainly the highlight of mine! I headed out on a full-day boat trip from Paros during my time on the island, and it was one of my favourite travel days ever! A boat tour around Paros is the perfect way to discover all the hidden treasures the island has to offer – from secluded beaches and tranquil coves to charming fishing villages.
Plus, there's no better feeling on earth than jumping from the boat into the refreshing sea to cool off on a Greek summer's day.
In a rush? Don't fret, you can check out my top recommendation below!
If you have more time, you'll want to make a fully-informed decision about which boat tour you want to go with. But where do you start when it comes to picking your Paros boat trip? Right here!
I've done all the research for you, and in this post, I've gathered together the best boat tours available in Paros, with a focus on their unique features.
Let's get started!
Best Group Paros Boat Tours
Best Private Paros Boat Tours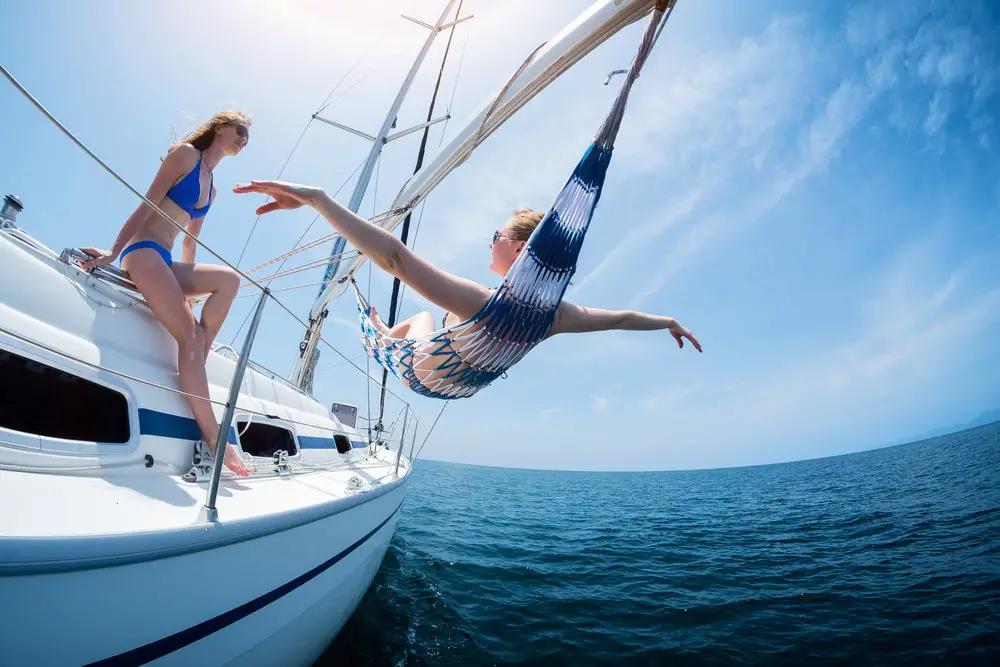 If you're a solo traveller, joining one of the Paros group boat tours above is the perfect solution. If you're travelling in a group, though, you may want to pay attention.
While the prices for private boat tours may look steep, at around €450-€850 per boat, keep in mind that this fee covers the entire group. So, if you're travelling in a group or as a family, opting for a private boat tour from Paros might actually save you money, and bring the individual cost lower than if you all joined a public tour.
Check out your options below!
Best Places to Visit on Boat Trips from Paros
Naxos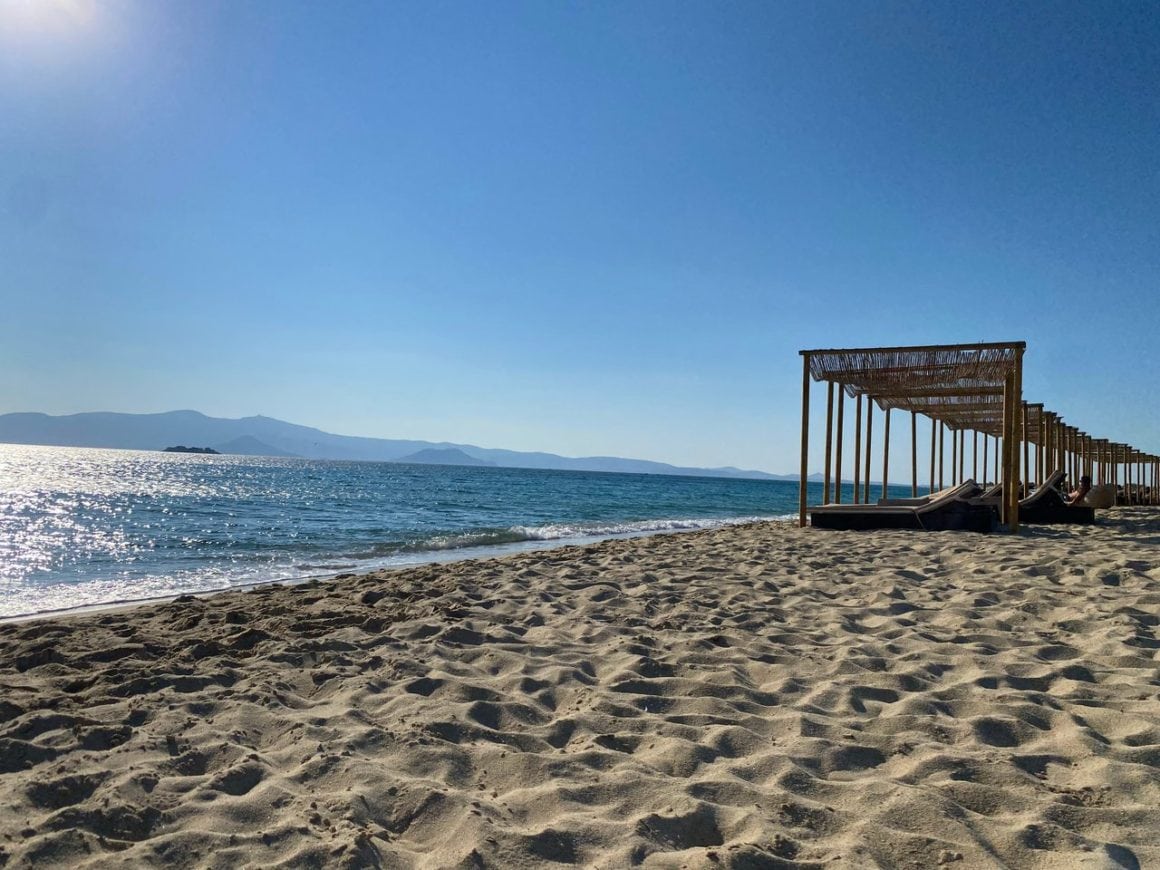 With so many ancient ruins, beautiful beaches and an out-of-this-world range of local dishes to sample, you'll wish you could stay overnight on Naxos. On a boat trip from Paros, you won't have the chance to follow my full Naxos itinerary, but you can certainly see its best bits, like the iconic Portara monument that dates back to ancient times and the delightful streets of Naxos Town. 
Despotiko
It's easy to get away from it all on Despotiko – and that's because there's nobody there! Despotiko is an uninhabited island in the Cyclades that's quickly becoming a favourite among day-trippers on Paros day boat trips. Expect pristine beaches with silky sand, crystal clear waters, and a sense of peace that you won't find anywhere else. And if you fancy a little bit of ancient history, there are ruins of temples that date back to the 6th century BC on the island!
Iraklia
Iraklia is a charming island that's not yet on everyone's radar! With quiet beaches, crystal-clear waters, and hiking trails that give you awe-inspiring views, it's perfect for those looking to escape the crowds. And that's not all – Iraklia is also home to a sunken World War II hydroplane, which you can snorkel around and explore.
Antiparos
Antiparos is a small, charming island just off the coast of Paros that's definitely worth a visit! It's basically Paros… but better! With its crystal-clear waters, pristine beaches, and the most gorgeous traditional streets you've ever seen, visiting Antiparos on a day trip from Paros is essential! And who knows, you might even stumble upon a few A-list celebs who've made Antiparos their summertime playground!
Delos
Delos Island is a slice of ancient Greek history that's well worth your time when you're in the Cyclades. This UNESCO World Heritage site is steeped in mythology (Apollo, the God of Light, was said to have been born there). Think ruins, pristine pathways lined with pillars, a lion avenue, and so much more.
Mykonos
To explore one of the most famous Greek islands without breaking the bank, take a boat trip from Paros to Mykonos! You'll get to enjoy all the glamour and glitz of this mystical island without having to worry about shelling out loads on accommodation. 
The island's signature pristine whitewashed architecture and blue-domed churches are the main draw, but keep your eyes peeled. You never know when you'll run into a celebrity or two – Mykonos is a favourite among the jet set!
Boat Tours in Paros vs Naxos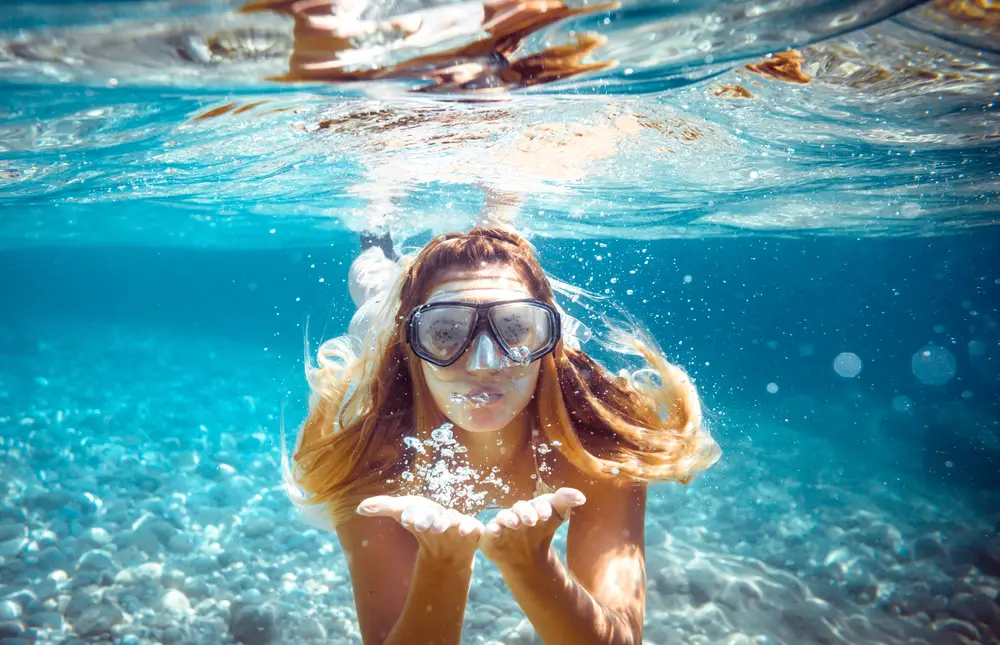 Because Paros and Naxos are located so close to each other, it's no surprise that many boat tours from both islands stop at similar locations. There are a few differences between boat trips from the two islands, though.
Many boat tours from Paros, for instance, make a stop at Antiparos, a teeny-tiny island that's a favourite among celebs. So, if you just have to visit Antiparos (and who could blame you?), then choosing a boat tour from Paros is a no-brainer.
On the other hand, Naxos boat trips can take you to visit Rina Cave, one of the most picturesque spots in the whole Cyclades Islands. So, if exploring the cave sounds more up your alley, jumping on a boat trip from Naxos is definitely the way to go.
Honestly, if you have the time, you really can't go wrong taking boat trips from both Paros and Naxos? Trust me, the coastlines of these two islands are insanely stunning.
You might end up doing a few of the same activities – like taking a dip and devouring a Greek BBQ lunch – but the stops you'll make from these two destinations will be completely different. And I've got you covered – I've already written a guide to the best Naxos boat trips!
When is the Best Time to go on a Paros Boat Tour?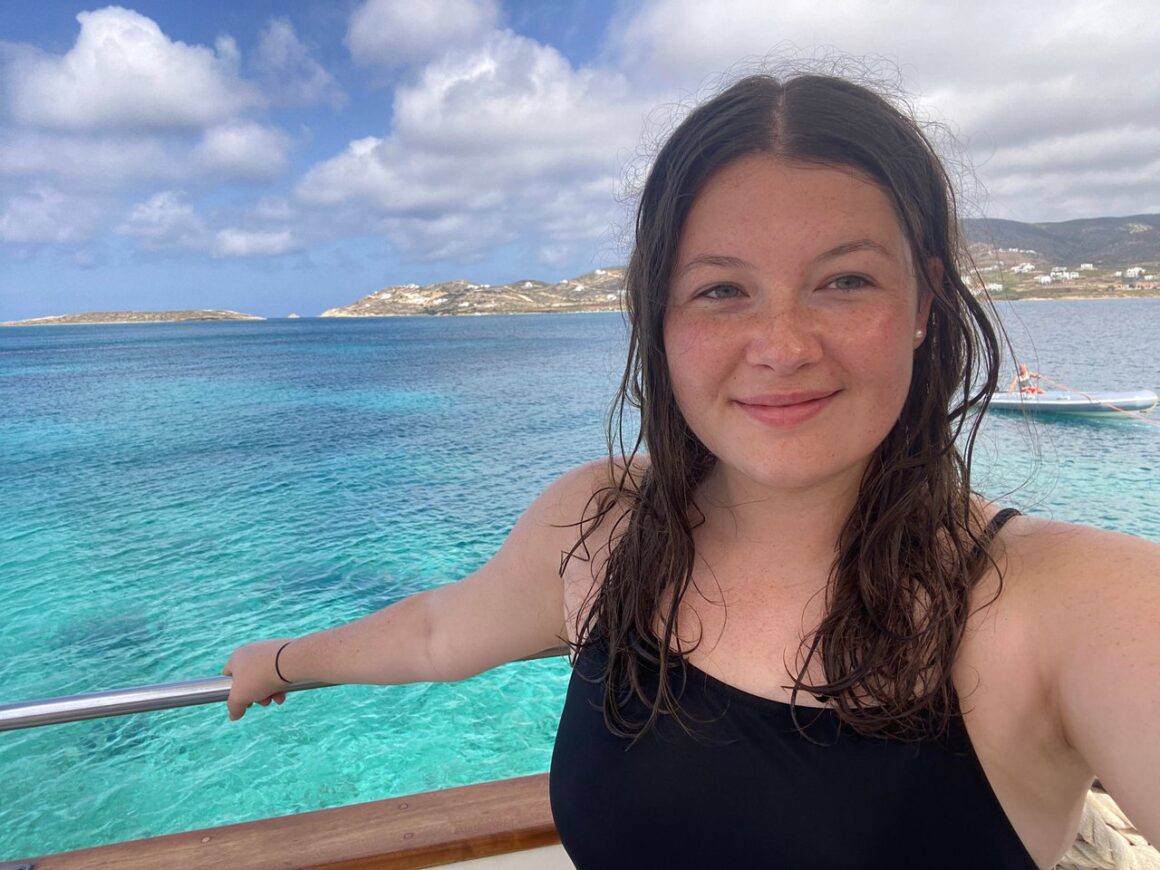 It's worth keeping in mind that most Paros boat tours usually run only from mid-April to the middle of October when the weather is just right for a fantastic tour. Not all summer months are equal when it comes to heading out on Paros boat tours, though.
If you're dead set on a boat tour in Paros during July or August, better book your seat now, my friend! The most popular Paros boat tours fill up weeks in advance, so you don't want to be left high and dry (pun intended) by waiting until the last minute. Book now, and thank me later.
Planning on going in June or September? These months offer perfect weather without being too crowded or scorching hot, so you'll get to fully enjoy your boat tour without any worries. I went on my Paros boat tour in September, and the weather was absolutely perfect – hot and sunny, with warm water, without being absolutely sweltering.
What to Pack for a Paros Boat Tour
When packing for a boat tour in Paros, there are a few things you should definitely keep in mind. First and foremost, a dry bag is crucial – trust me on this one! During my own boat tour, all the bags (except mine, woohoo!) got soaked by splashing waves. But because I had my trusty dry bag packed and ready to go, all my belongings stayed completely dry all day long 🌞.
Want to capture some underwater footage of your Paros boat tour, but don't have a GoPro? No problemo! I've got you covered with this super affordable waterproof phone lanyard that lets you take photos and videos while keeping your phone dry and close at hand.
Lastly, don't forget to bring a quick-dry towel like this one. They're a lifesaver when you're on a boat since they dry super fast and repel sand like a boss. Plus, they roll up into a tiny bundle that's easy to pack. Happy sailing!
Conclusion: Best Boat Tours in Paros
Paros, Greece is truly a magical place to embark on a boat tour, and you'd be a fool to miss out! With its charming coastal scenery, exploring the island by sea is an absolute must. Whether you're into lively parties or peaceful sunset views, there's a boat tour out there for everyone. I decided to travel the Greek Islands solo, and I met loads of new friends on my Paros boat trip!
So, what are you waiting for? Hit the waves, and add a boat trip to your Paros itinerary to create unforgettable memories that will last a lifetime!