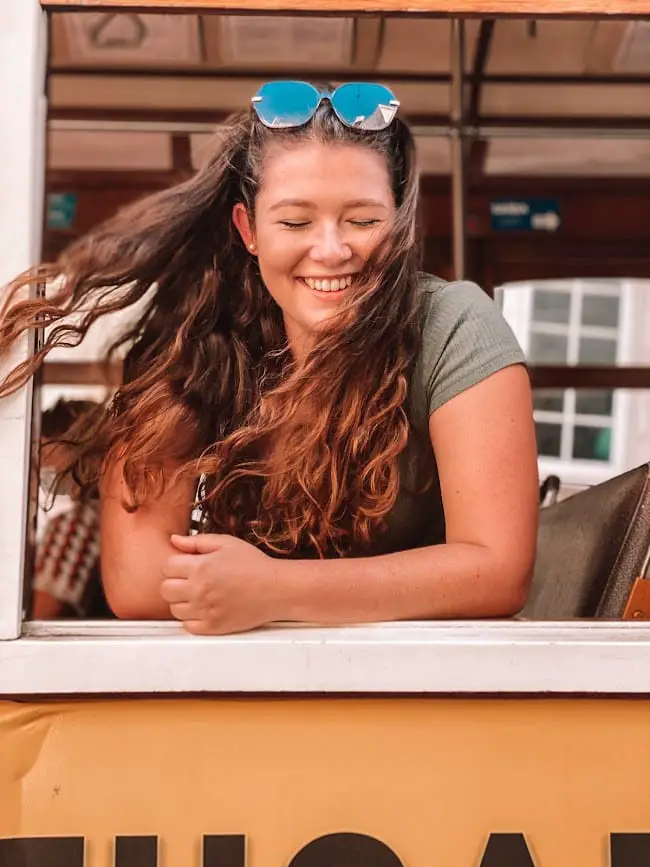 Hi, I'm Ella
Welcome to Many More Maps!
I created this blog to share my practical, tried-and-tested travel tips and advice with my readers. I'm also a passionate believer that travel doesn't have to break the bank – and I want to show you how to travel on a budget!
Being based in London, England, I LOVE exploring and writing about my home city, as well as getting out to explore the rest of the UK. I've now been to 30 countries, and I'm always planning my next trip.
If you're new, I recommend starting here, where you can browse all the destinations I've written about and get some inspiration for your next trip!
You can follow along with my adventures on my Twitter, Pinterest, or by subscribing to my (totally awesome) newsletter.
Recent Posts