There is a good chance that this post contains affiliate links. If you make a purchase through them, I may receive a small commission at no extra cost to you! As an Amazon Associate, I earn from qualifying purchases. As ever, all opinions are my own.
Last Updated on September 15, 2020 by Ella
Ever wanted to know what London looks like with absolutely nobody around?
Me too.
Every time I struggled past selfie-stick carrying tourists on my way home from work, or tried to push my way past them when I was trying to enjoy a jog, I wished they would all just go away.
And one day, they did.
Now, I'm desperate for the tourists to come back, as it'll be a sign things are over – that everything is normal again. But until then, with a deep gratitude for the fact that 'lockdown' in the UK doesn't stop us from getting outdoor exercise, I laced up my trainers to head out on a run, passing some of the most famous tourist attractions in this great city. I wouldn't believe it until I saw with my own eyes that there were no tourists at the gates of Buckingham Palace, or swarming Shakespeare's Globe.
It really was a once in a lifetime opportunity to experience my city as a complete ghost town. I wanted to bring you guys along, for a bit of #armchairtravel.
This was the most nonsensical running route ever, and involved a lot of back and forth as I remembered yet another tourist attraction I hadn't checked out! I covered 7 miles for this post, and was absolutely shattered afterwards! It was a good way to have a productive jog though.
Stop 1 – Shakespeare's Globe and Southbank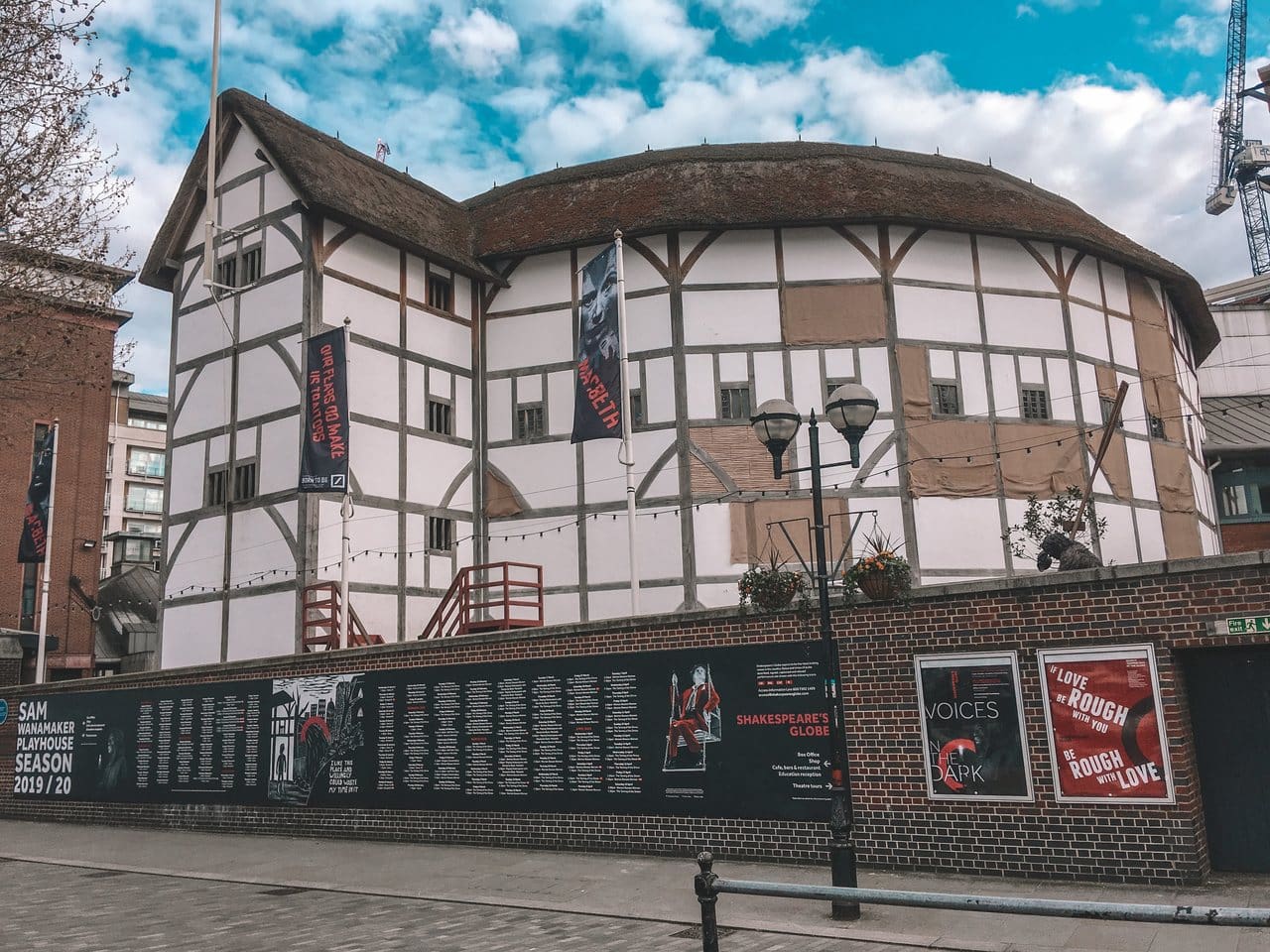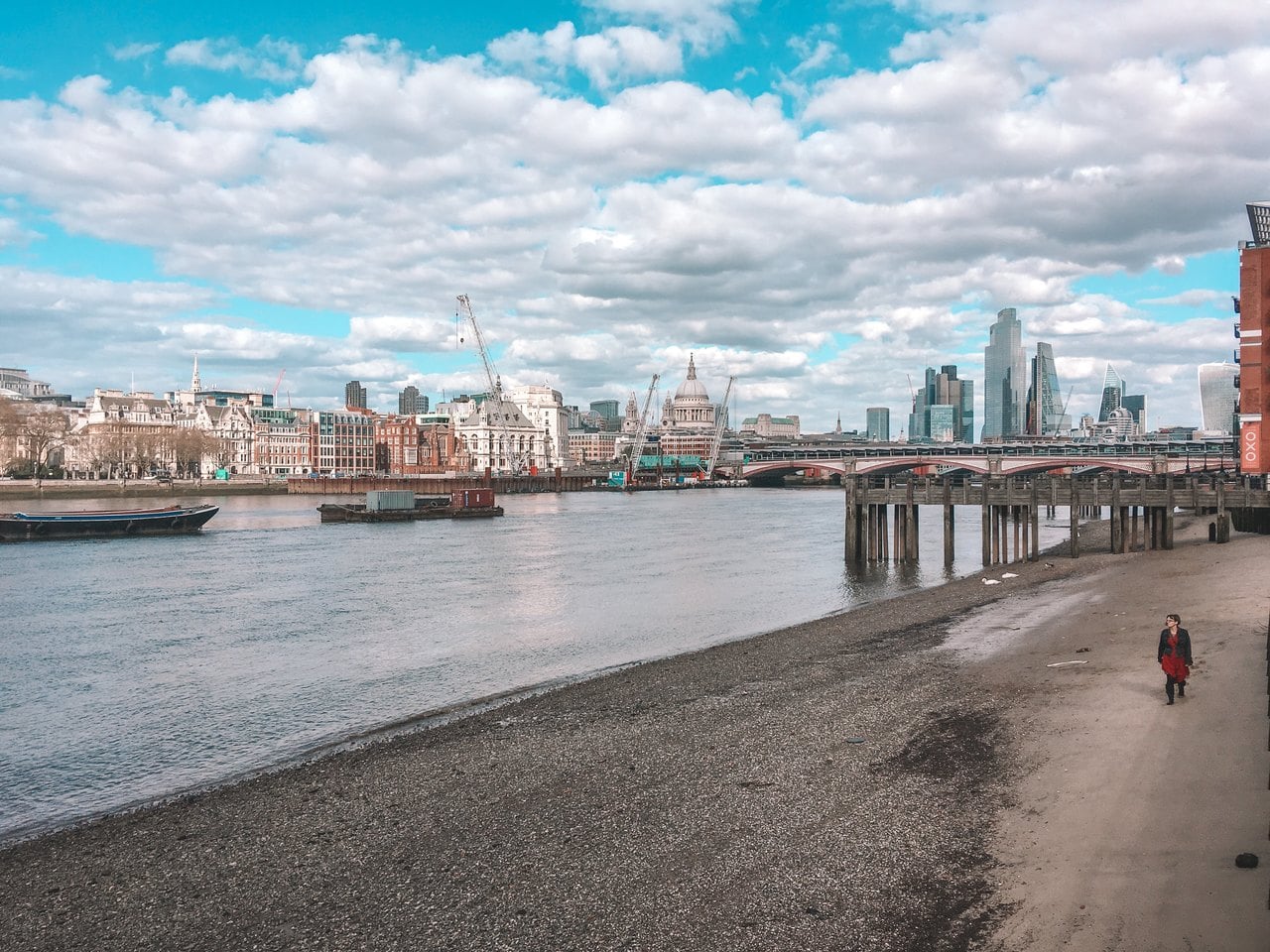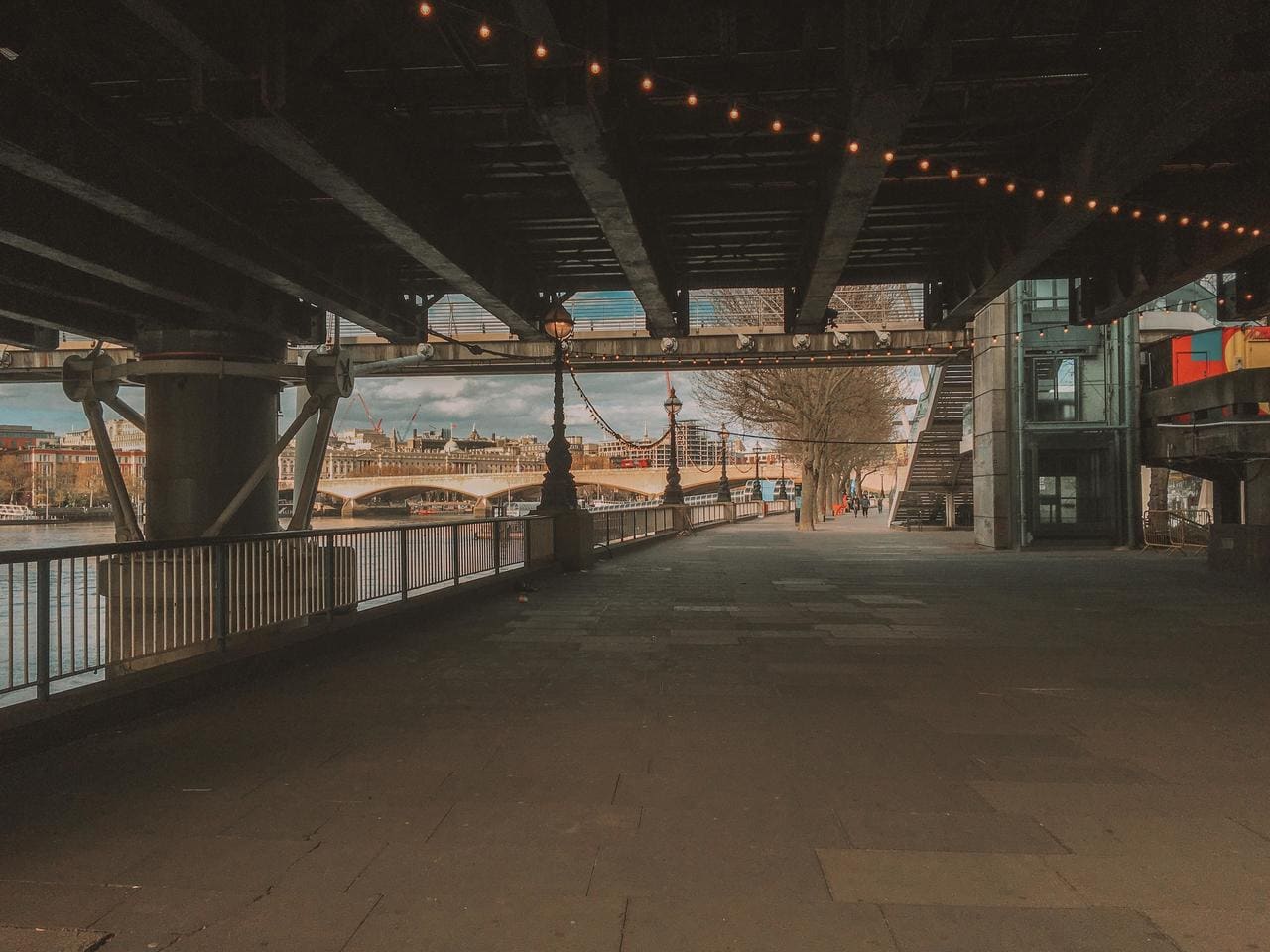 Stop 2 – Trafalgar Square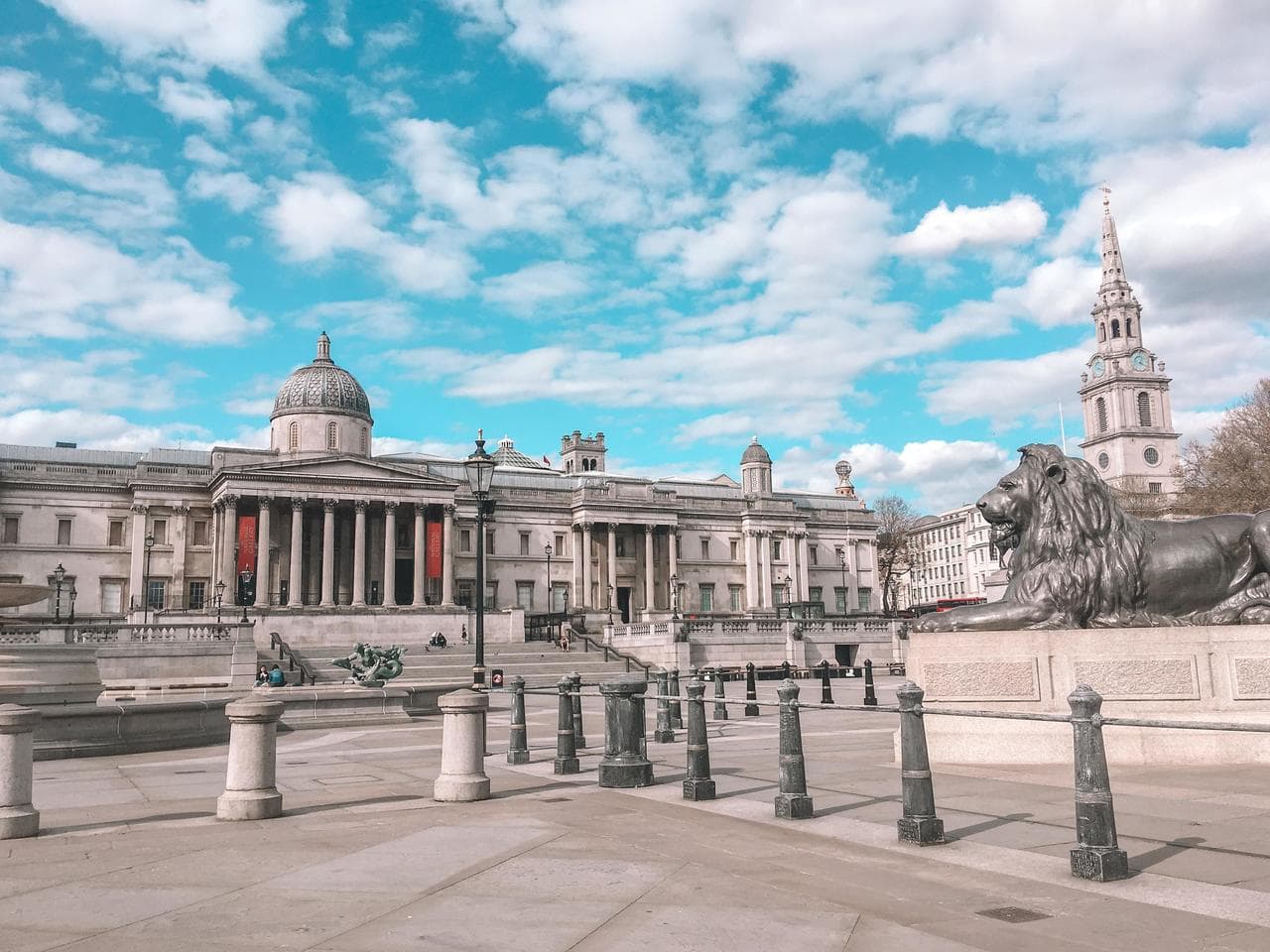 Stop 3 – Buckingham Palace and St James' Park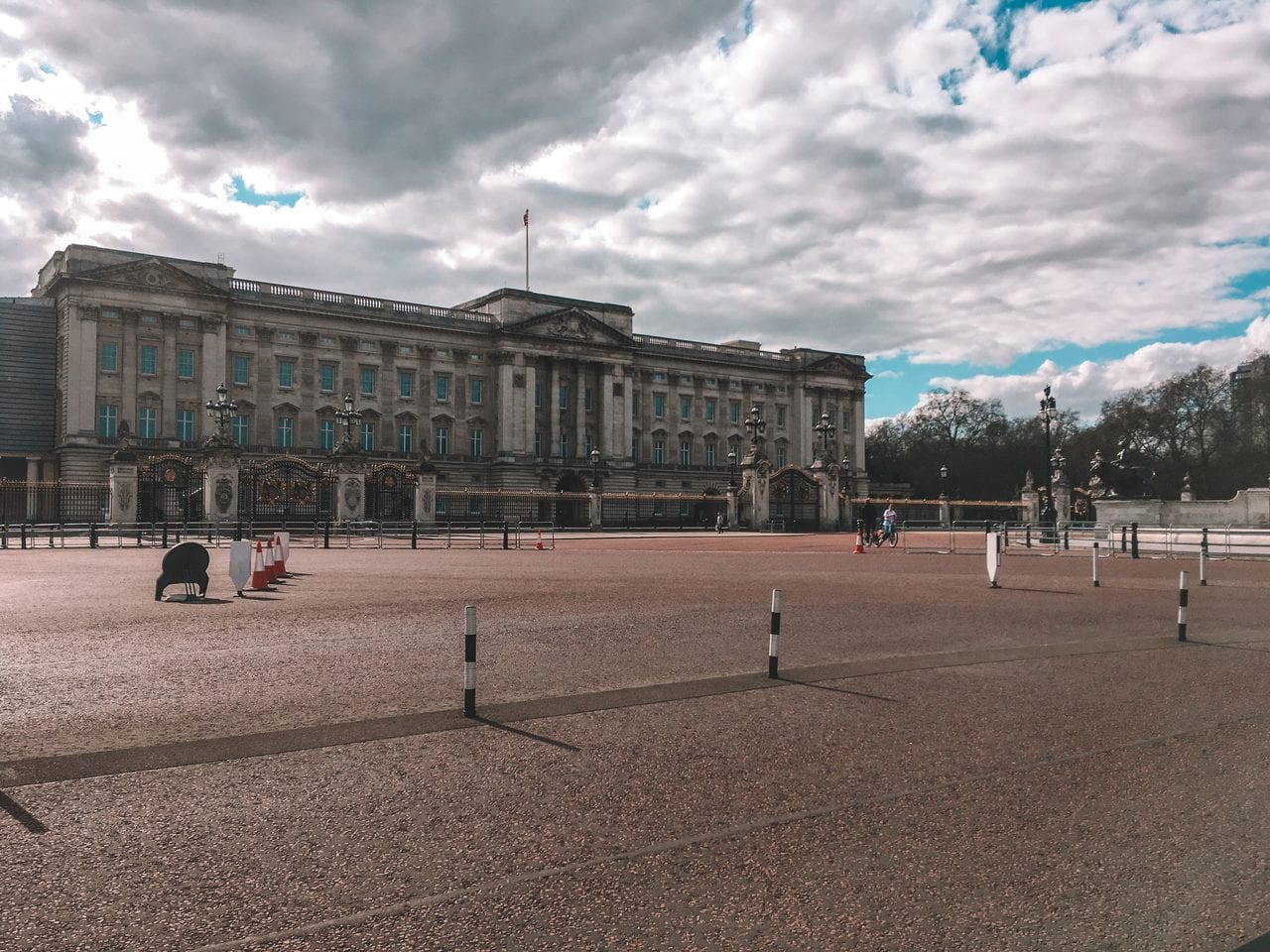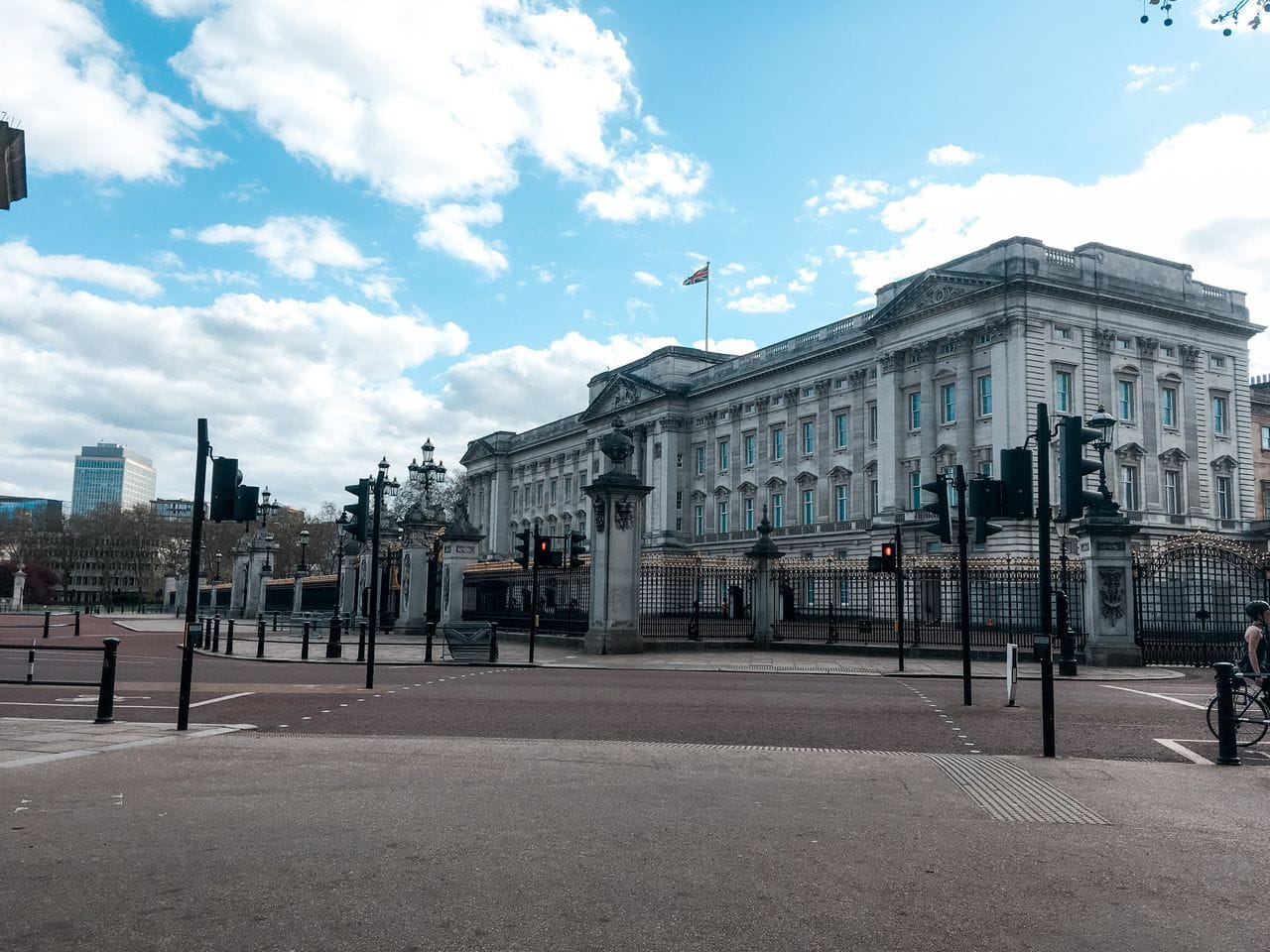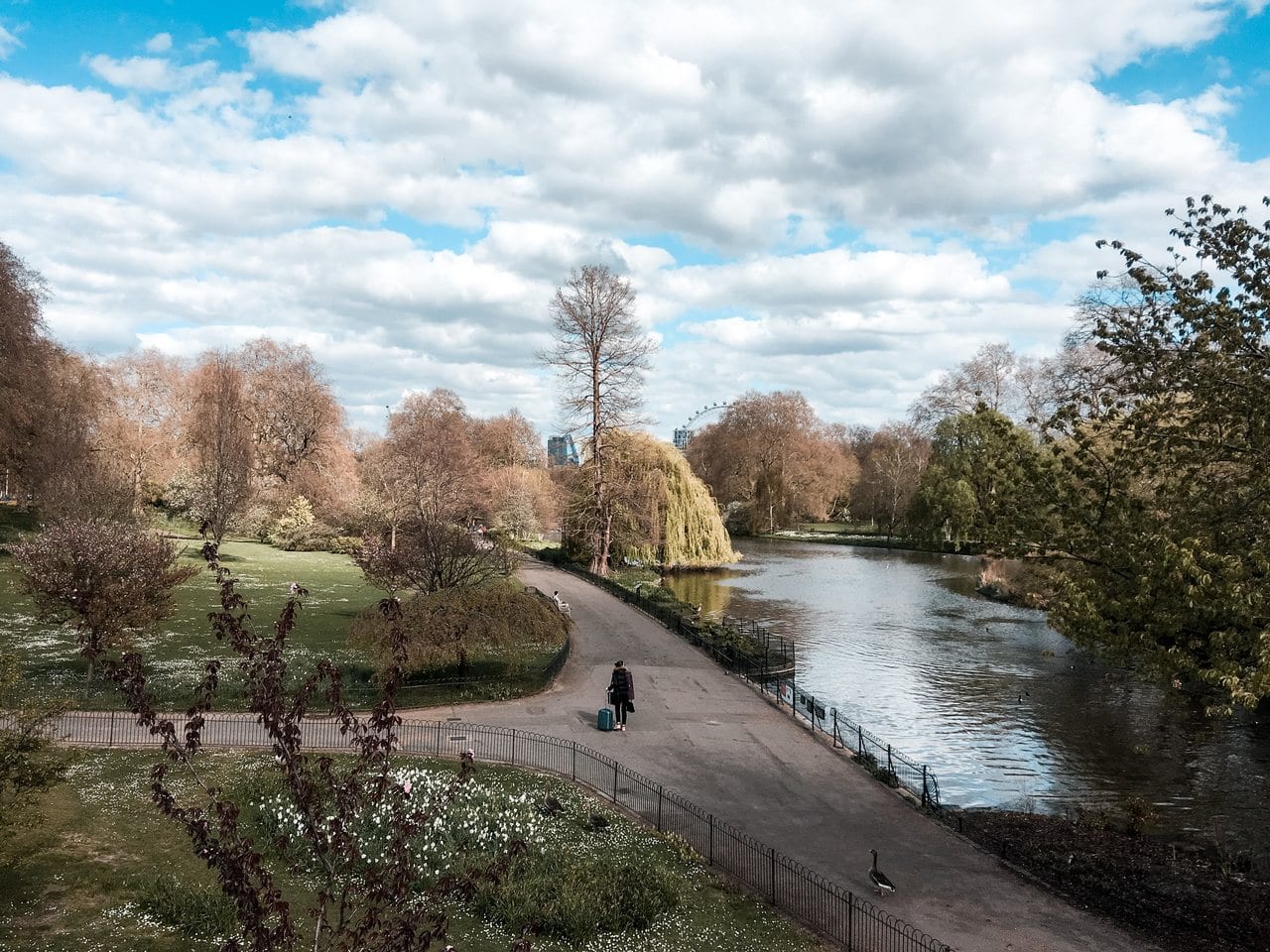 Stop 4 – Houses of Parliament and London Eye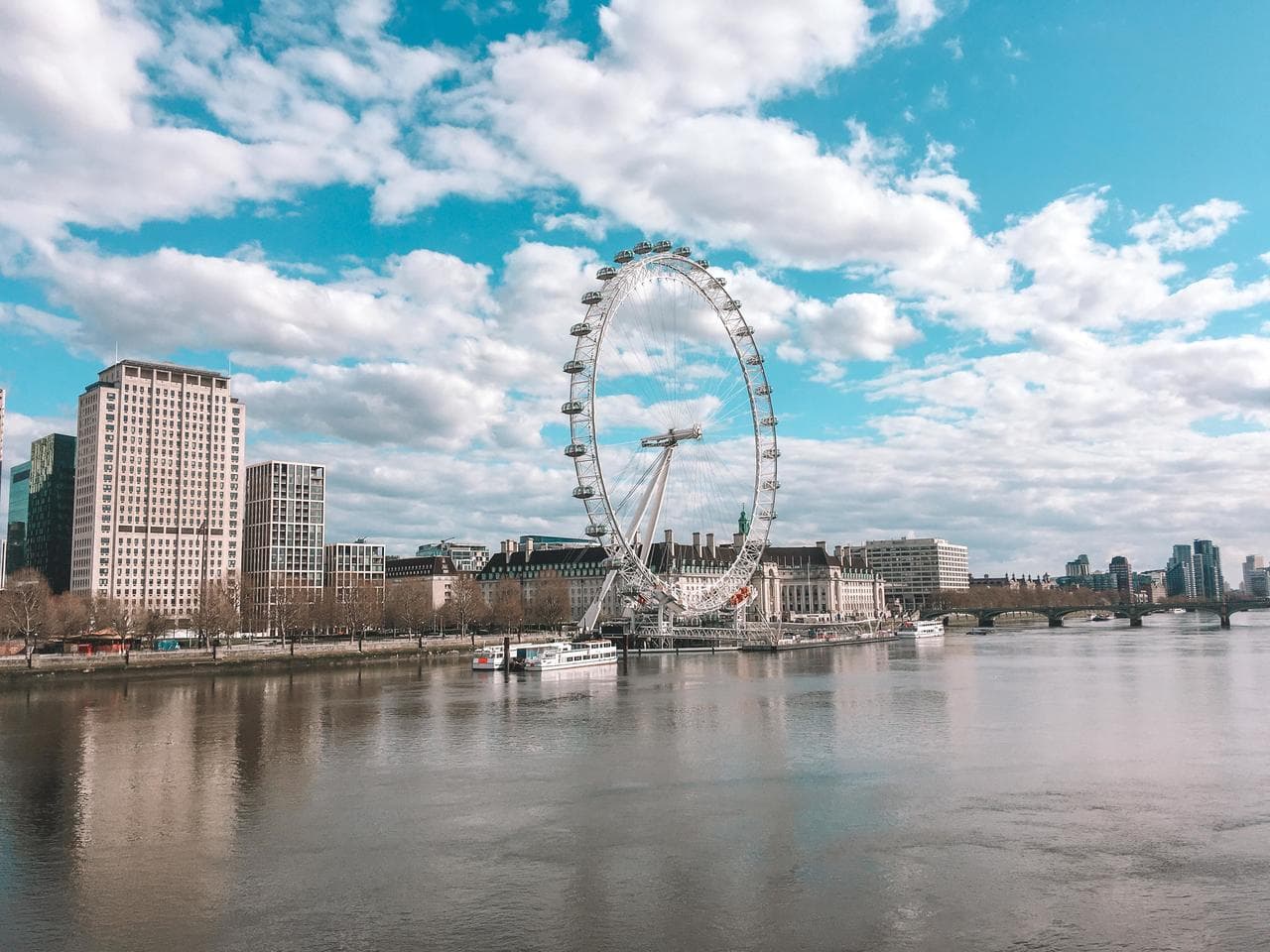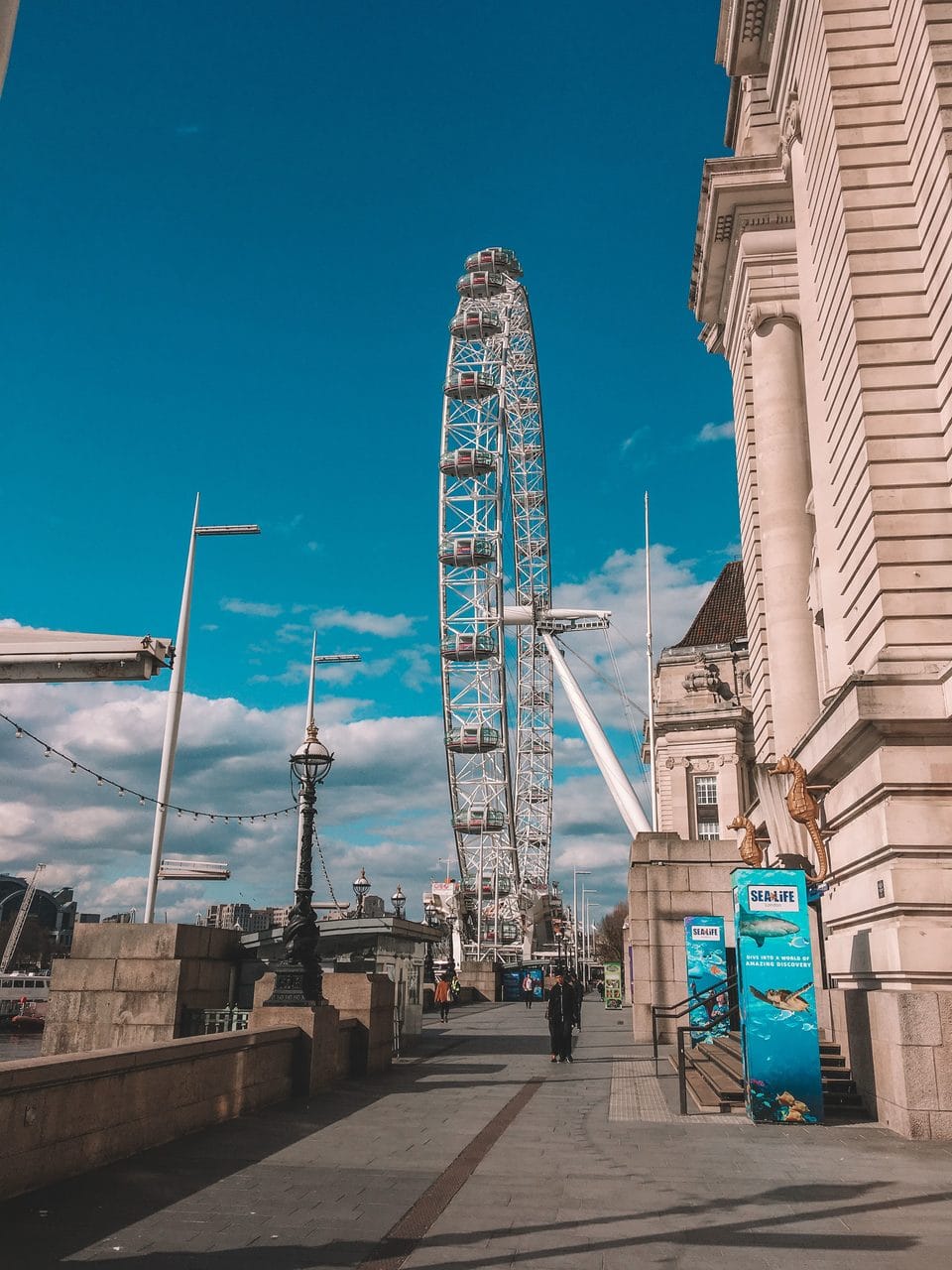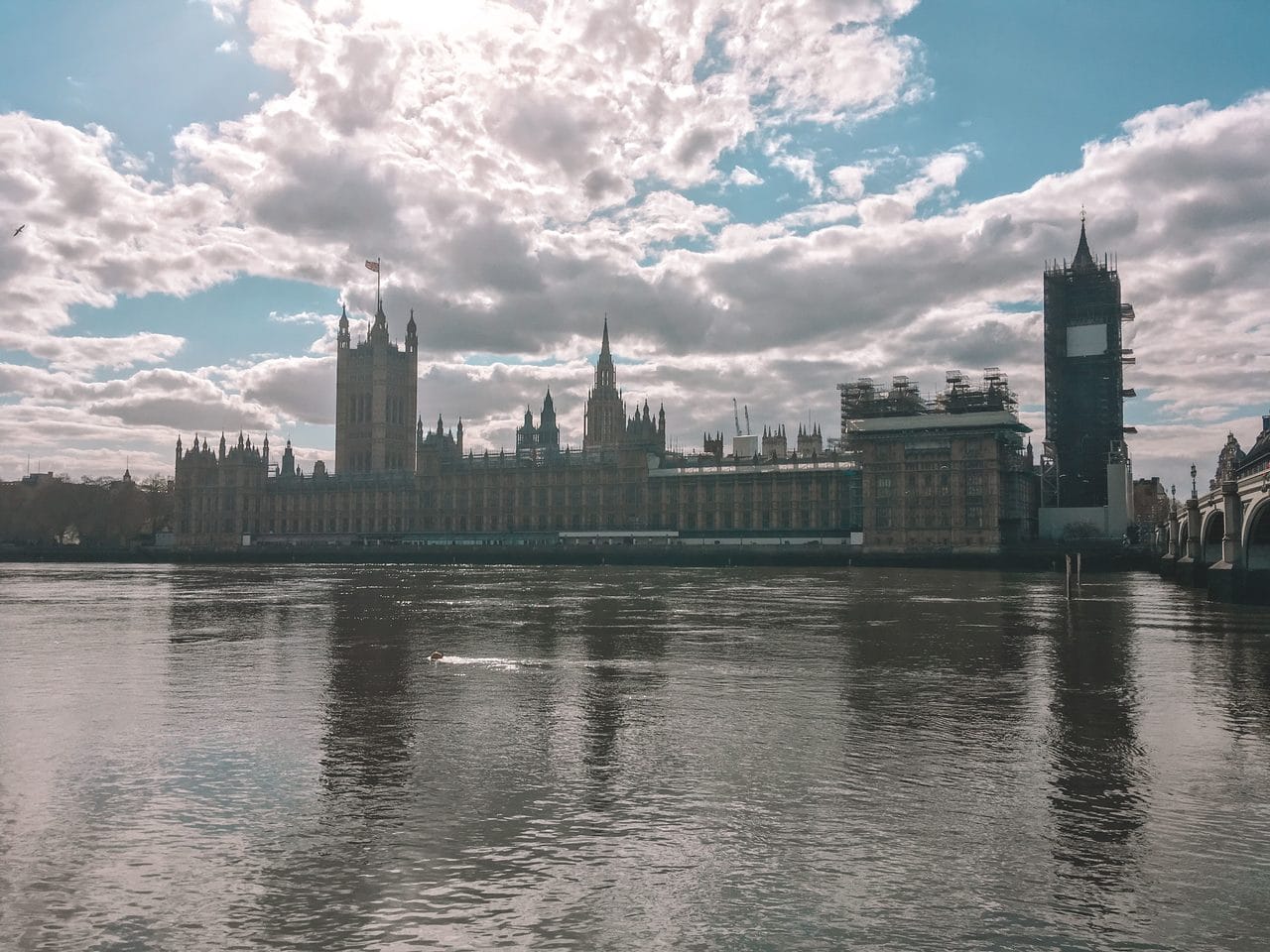 Stop 5 – St Paul's Cathedral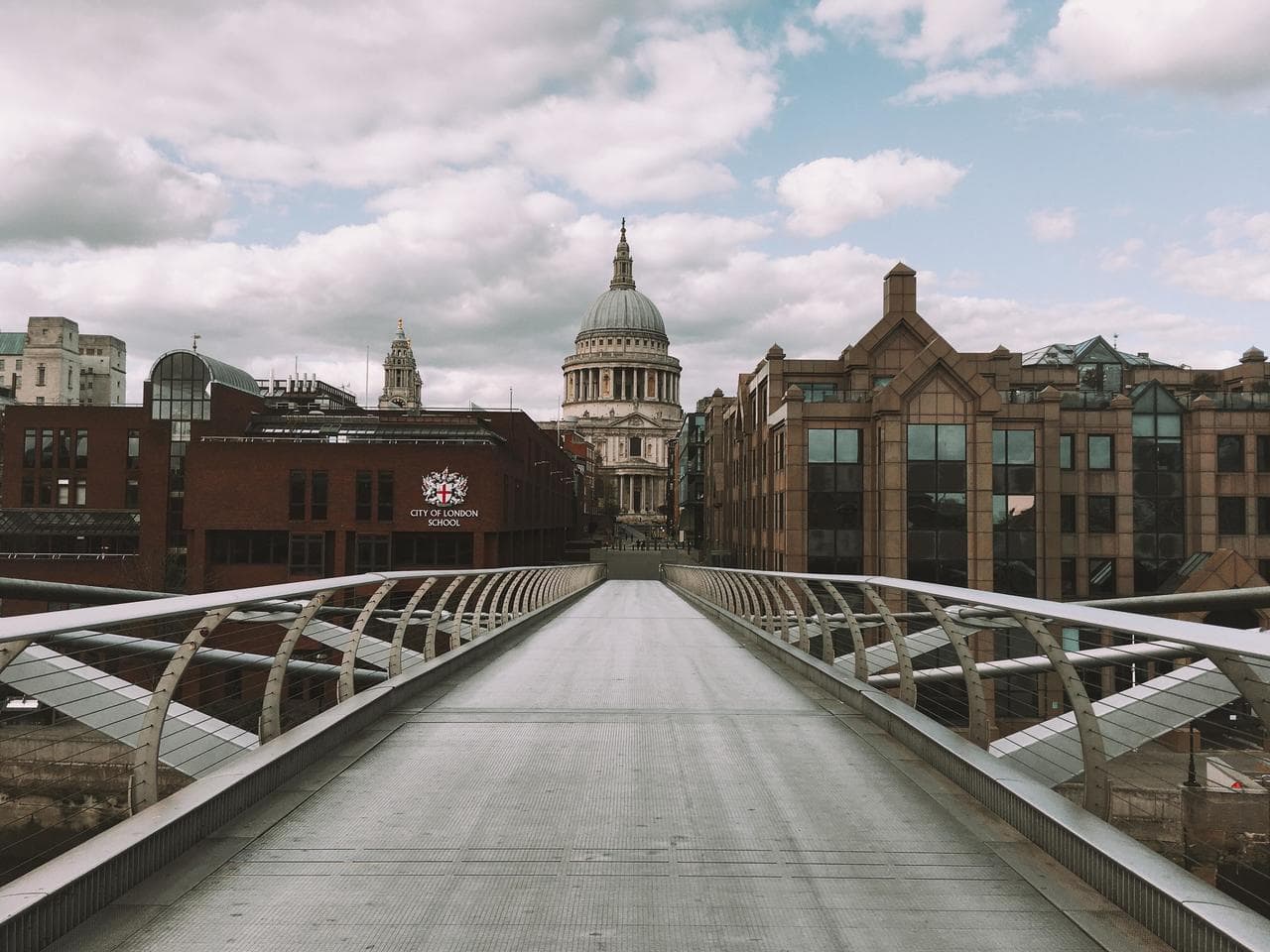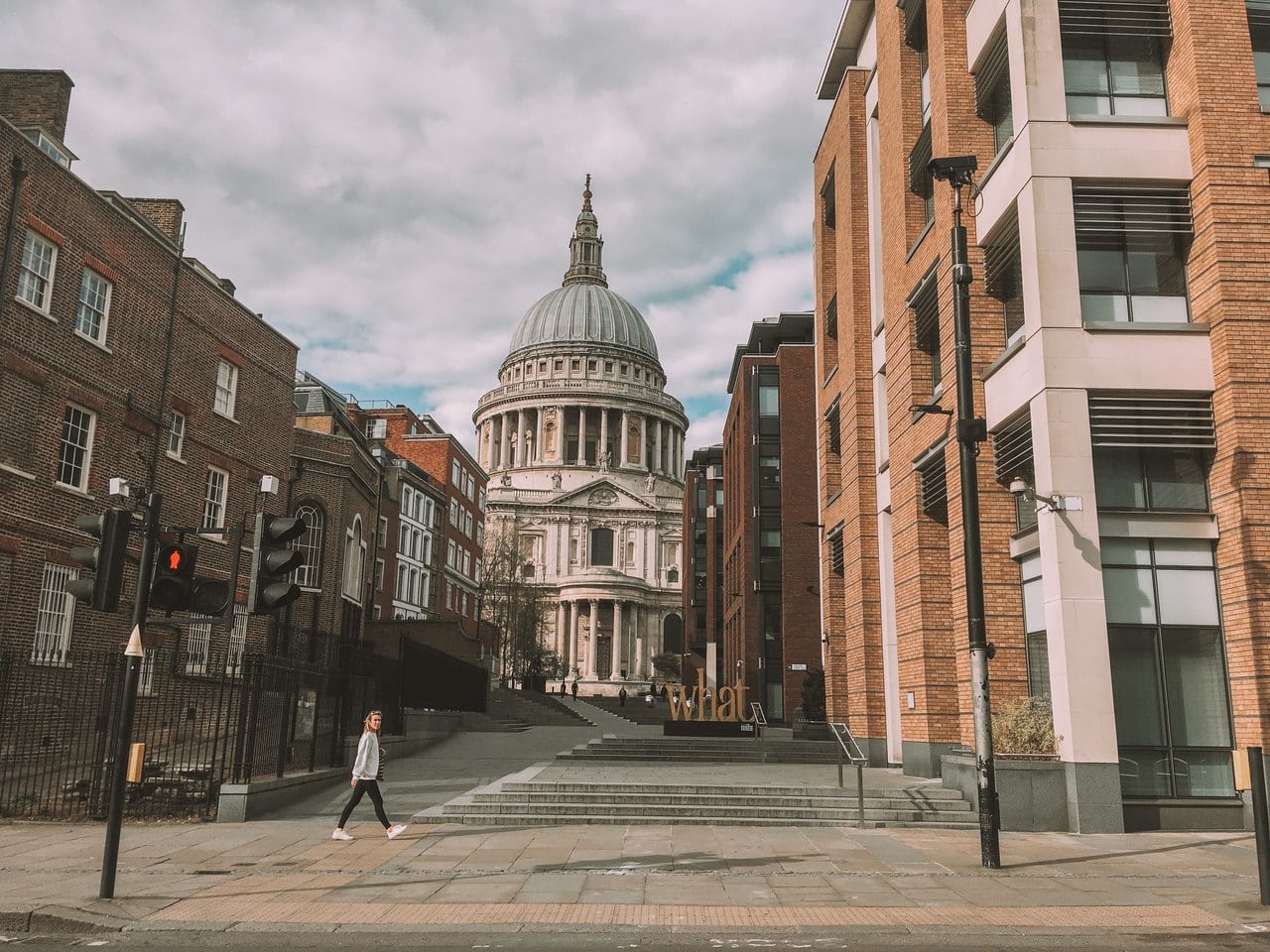 This was just a short one from me today, but I hoped you enjoyed coming along with me to discover deserted London! I'm really hoping to be able to get back to enjoying London's many amazing tourist attractions soon, but for now I'm just trying to enjoy how tranquil the city is.
What have you been doing in lockdown?