There is a good chance that this post contains affiliate links. If you make a purchase through them, I may receive a small commission at no extra cost to you! As an Amazon Associate, I earn from qualifying purchases. As ever, all opinions are my own.
Why wait for Halloween, when you can celebrate the paranormal on Liverpool ghost tours all year round?
We can admit it – most people come to Liverpool for Beatles tours, but not you! You're all about the paranormal, baby, and guess what? Liverpool is jam-packed full of enthralling ghost tours.
In a hurry, and just want to know what the best Liverpool ghost walking tour is? I've got you covered. It's this one: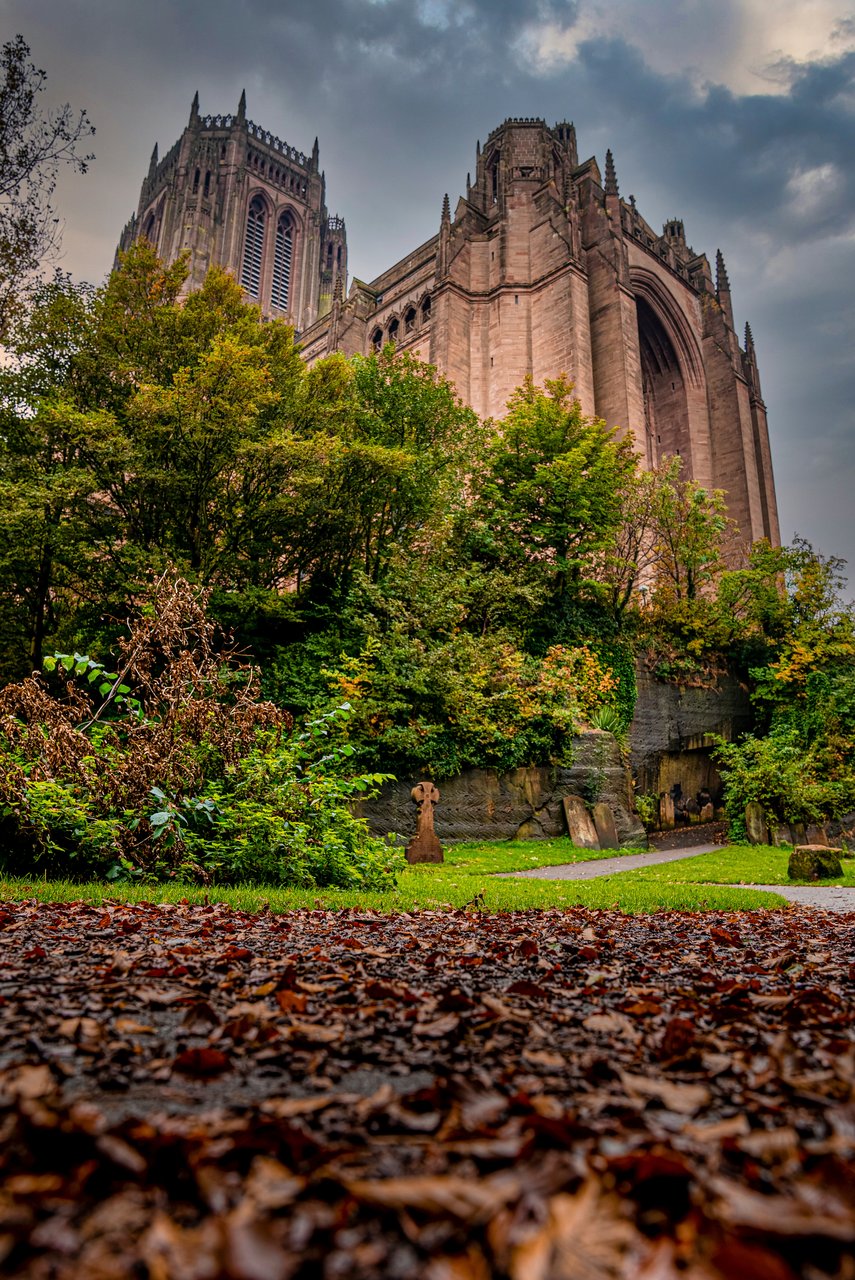 Liverpool, steeped in history and mystery, is more than just the birthplace of the Beatles; it's a hotbed of spectral activity.
We're talking phantoms that lurk in shadowy alleyways, ghoulish apparitions echoing with centuries-old tales, and eerie hauntings that'll send a tingle down your spine.
Intrigued yet? Thought so!
Grab a cuppa, find a comfy spot, and join me as I share my favourite ghost tours in Liverpool.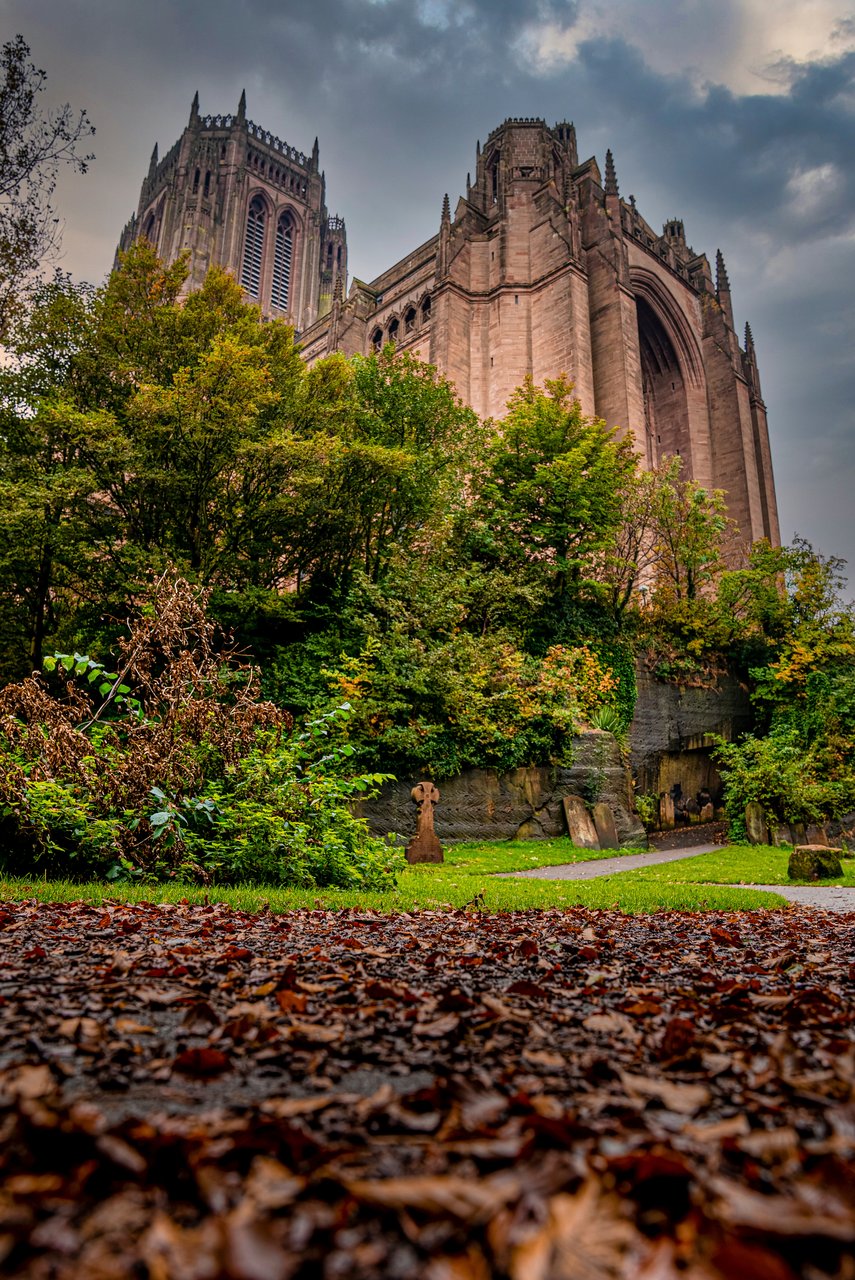 ⏳ TOUR LENGTH: 90 minutes  | 👻 BOOK NOW!
Fancy a shiver-inducing adventure? I highly recommend this Shiverpool ghost tour, which begins at the city's famed Philharmonic Pub. This isn't your typical touristy trot – we're diving deep into Liverpool's spectral lore. It's one of the best Liverpool scary tours!
On this tour, you'll not only head on a ghost walk of Liverpool cathedral, but you'll also tread the cobbled lanes of the most haunted street in Northwest England. Trust me, the spine-chills are all part of the fun!
And the piecè de résistance? The thrilling narrative of Liverpool's most famous ghost story, is shared in the hauntingly atmospheric St James' Gardens, a final resting place for 58,000 souls and one of Liverpool's top landmarks. 
This theatrical ghost tour is the right mix of chills, chuckles, history, and charm. It's perfect if you want a Liverpool ghost tour that doesn't take itself too seriously.
"Honestly incredible, the characters, the stories, the comedy and light-hearted chat…would highly recommend for anyone who wants a laugh, a spook and a great couple of hours of learning the history of Liverpool" - GetYourGuide Traveller (

Read More Reviews

)
Click here to book your place!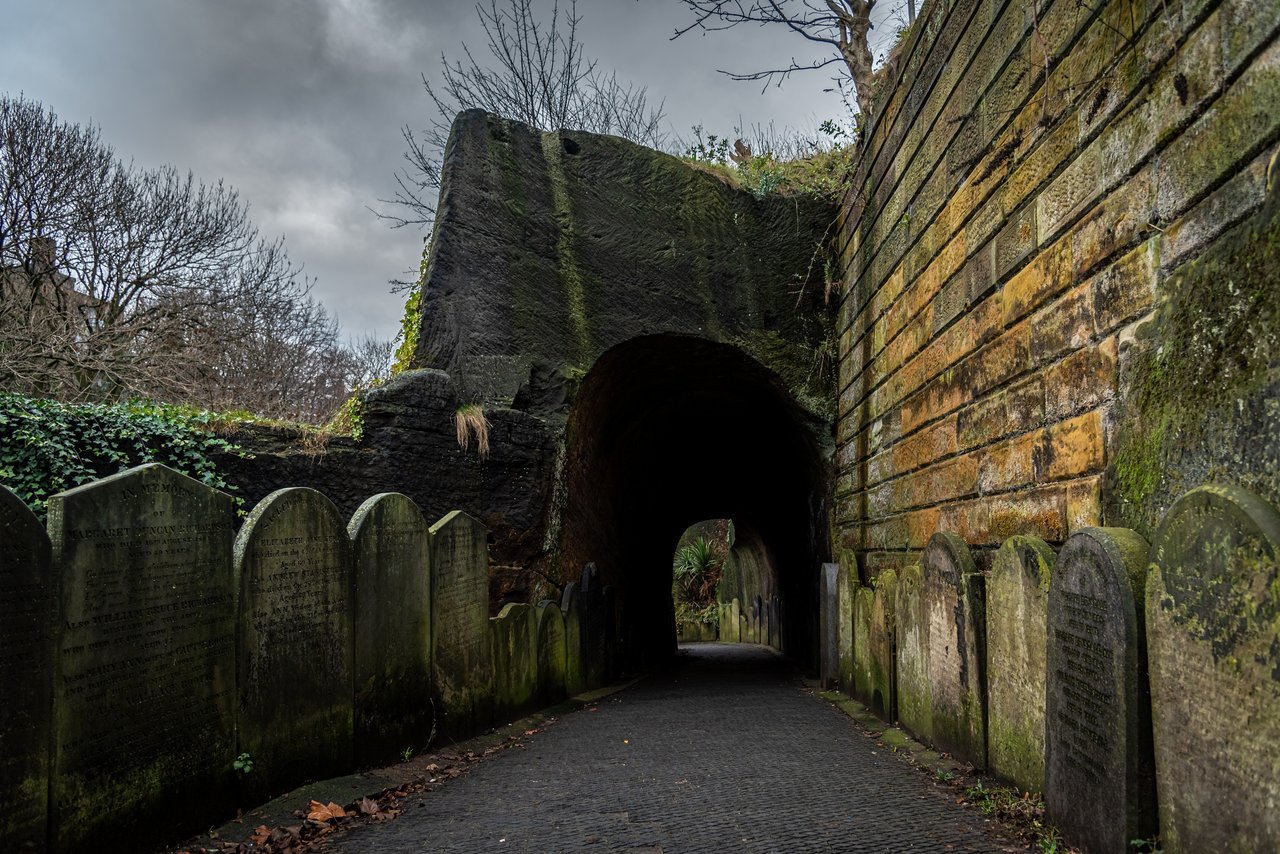 ⏳ TOUR LENGTH: 90 minutes  | 👻 BOOK NOW!
Brace yourselves for a paranormal escapade that's sure to get your heart racing – this guided Liverpool ghost walk of St James' Cemetery. 
Resting under the shadow of Britain's largest cathedral, St. James' is the burial site of over 57000 people, and is one of the world's most mysteriously active haunted sites. 
From an ancient pagan witch-cult settlement to a Victorian-era burial ground, St. James has seen it all. And did I mention the eerie "Portal to Hell", or the Everton Vampire? Talk about bone-chilling!
The performances by professional actors at each haunting locale are the cherry on this spooky sundae. Their theatrical storytelling, lit only by the dancing shadows of their lanterns and torches, truly brings the tales to life.
"Absolutely brilliant and informative tour of the underworld. This is an absolute must if you're visiting Liverpool." - GetYourGuide Traveller (

Read More Reviews

)
Click here to book your place!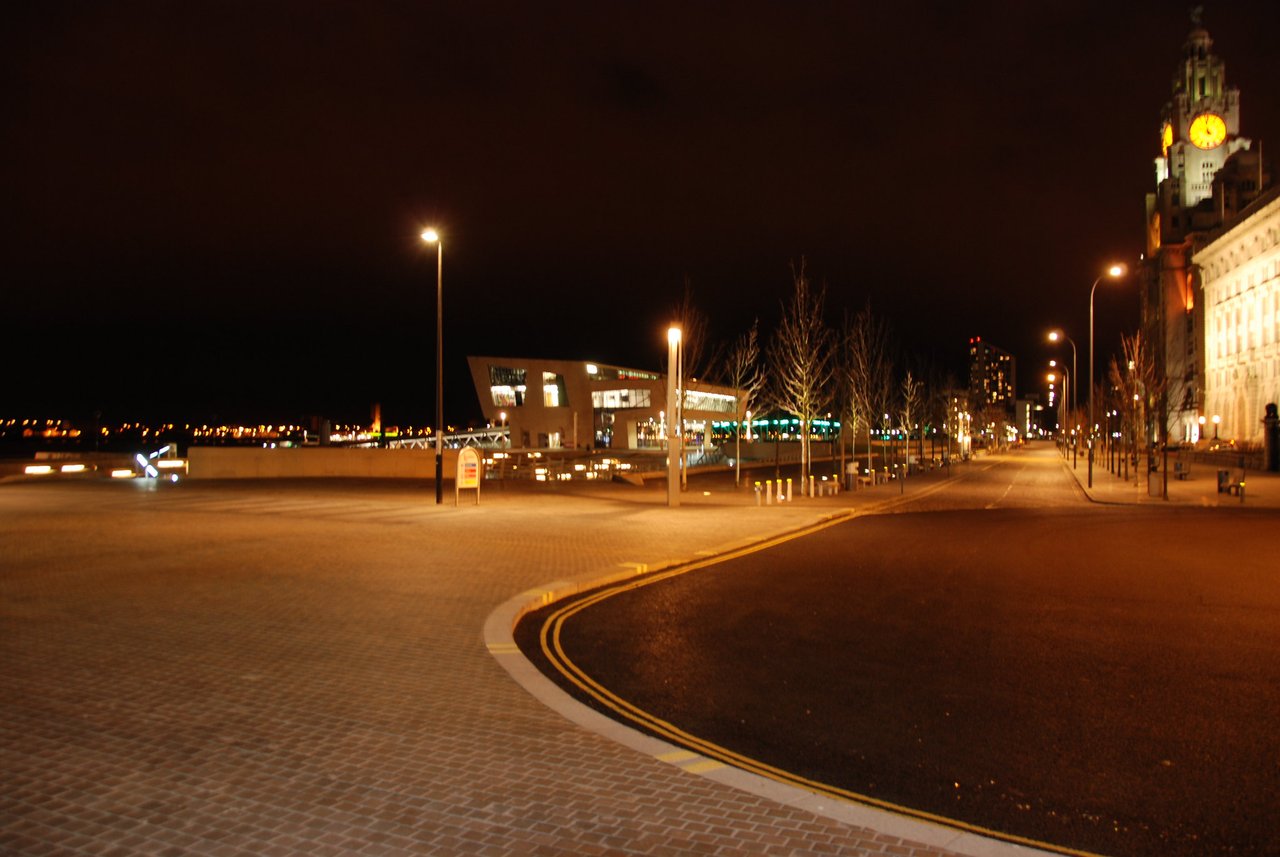 ⏳ TOUR LENGTH: 90 minutes  | 👻 BOOK NOW!
Chances are, you're looking for an exclusive tour through Liverpool's eerily intriguing underbelly. Well, how about a visit to a chilling, subterranean morgue, aptly named 'The Dead House'? If this tickles your spine, then this is one of the best Liverpool ghost hunts for you!
Guided by a captivating performer, you'll traverse the original seven streets of Liverpool, unveiling a side of the city few dare to explore. 
You'll be swept into the past, gazing upon the grand banking halls of Castle Street, the majestic Town Hall, and navigating twisted back alleys that hum with secrets in the city's buzzing commercial district.
But it's not over yet! Walking through a trapdoor into a hidden mediaeval garden, you'll find the entrance to the Dead House. This century-old underground morgue has a history as gripping as it is gruesome. 
A blend of theatrics, humour, and interactive storytelling will keep you on your toes, making this Liverpool ghost tour a one-of-a-kind journey into the city's dark past. Prepare to be entertained, educated, and, of course, spooked!
"We had the best time! We have been to ghost tours all over the UK and I have to admit this tour was easily the best tour I have been on, both characters were on great form and played their parts well" - GetYourGuide Traveller (

Read More Reviews

)
Click here to book your place!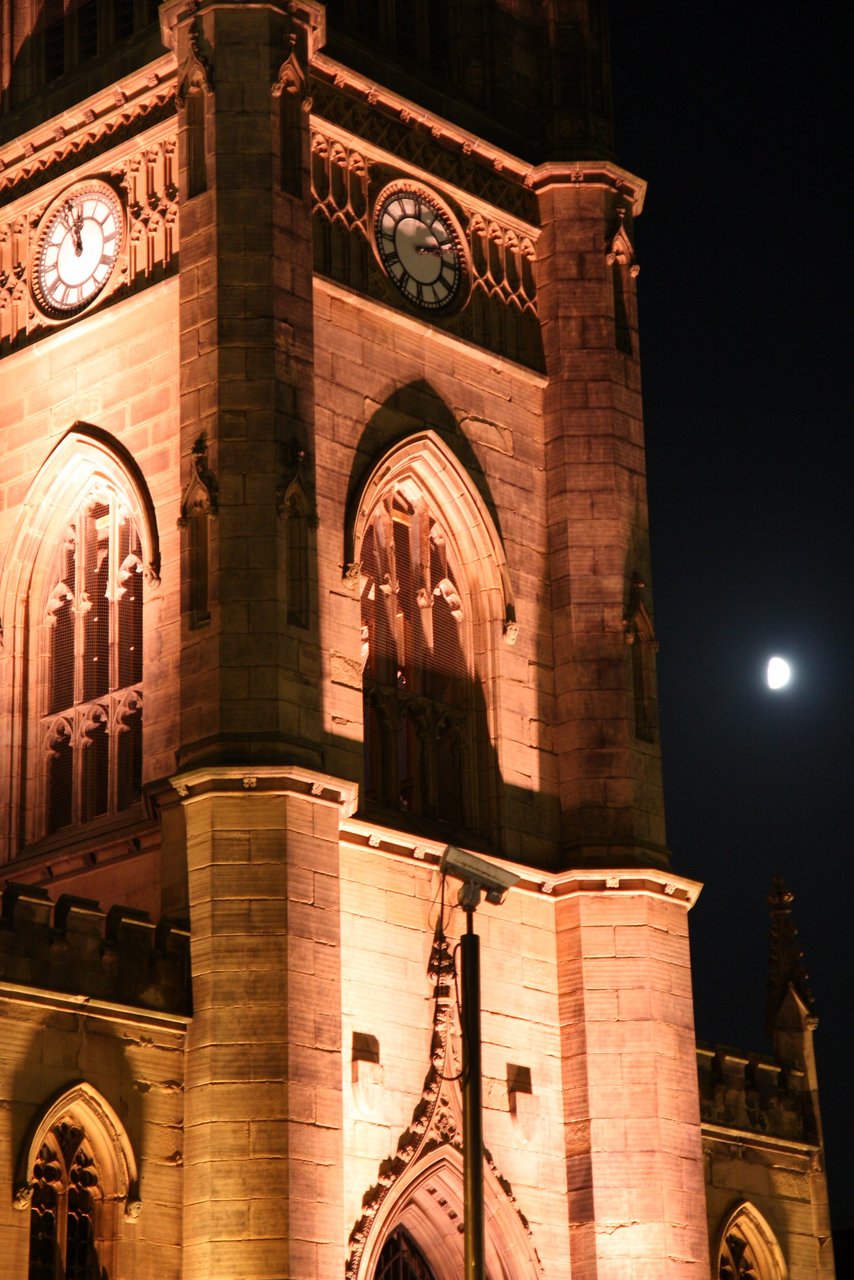 ⏳ TOUR LENGTH: 90 minutes  | 👻 BOOK NOW!
Let's talk about another spine-tingling Liverpool haunted tour, one that begins at The Philharmonic Pub – a spot renowned for its spectral activity. What's so chilling about it, you ask? Well, it's surrounded by former hospitals, asylums, and workhouses, for starters!
Step into Liverpool's very own 'City of the Dead', the St James' Secret Garden Cemetery. Here, your guide's masterful storytelling will have you shivering as you learn of the city's haunting history marked by public health crises.
You'll then venture into the Cemetery Gardens under the cover of darkness, amidst nearly 58,000 entombed souls.
Round off the tour by visiting the ancient Chalybeate spring, Liverpool's last natural spa, rumoured to have healing properties.
And before you depart, pause at the impressive mausoleums, particularly that of William Huskisson, whose spectral presence is said to linger on. 
This Liverpool walking tour is a blend of awe-inspiring history, ghoulish tales, and paranormal activity makes this ghost tour one of the best in Liverpool. So, ready to embrace the chill?
"Very entertaining, while informative. Loved every minute of it! Hands down, without a doubt, the BEST ghost tour I've done... and that was due to the guides!" - GetYourGuide Traveller (

Read More Reviews

)
Click here to book your place!
Most Haunted Places in Liverpool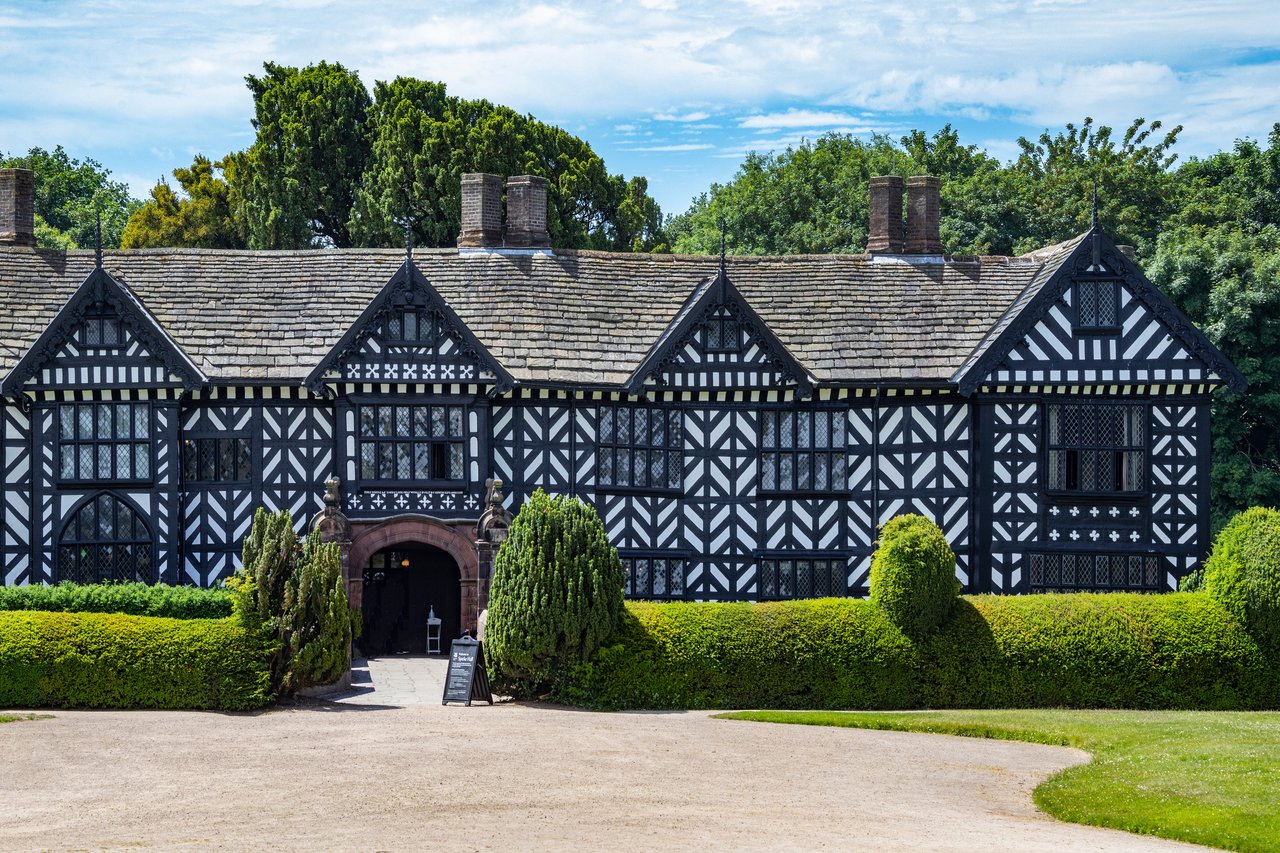 Speke Hall
This Tudor manor oozes ghostly tales. The infamous Lady Mary Norris, also known as the "grey lady", is apparently cursed for her marriage choice.
She's said to wander the halls forever locked in her tragic past. Her spectral sightings make Speke Hall a magnet for paranormal enthusiasts.
Lime Street Station
An iconic part of Liverpool, Lime Street Station is said to be haunted by a ghastly spectre in period clothing. Rumour has it, he's a long-deceased station worker still doing his rounds.
From phantom footsteps to eerie sightings, the unnerving ambience makes waiting for an evening train here a spine-tingling experience.
Newsham Park
An imposing former orphanage and hospital, Newsham Park is a hotbed of paranormal activity.
Ghostly children, mysterious shadows, and chilling cries in the night make this one of Liverpool's most haunted spots. Fancy a ghostly playdate, anyone?
St James' Cemetery
Home to nearly 58,000 souls, St James' Cemetery is steeped in supernatural lore. This is one of the top supernatural facts about Liverpool!
From eerie echoes to spectral apparitions, the chilling tales of its residents make it one of Liverpool's top haunted spots. After dark, it's not for the faint-hearted.
Penny Lane
Yes, the Beatles' famous Penny Lane is also known for its resident spectres at number 44 Penny Lane. This poltergeist dates back to the Victorian period and took the blame for anything that went wrong in the house.
Rumour has it, the ghost is still there, angrily banging and running around the house in revenge. You'll have to make a trip to Penny Lane to find out for yourself, though.
The Adelphi Hotel
This elegant hotel hosts more than just living guests. Phantom bellboys, ghostly figures, and unexplained sounds make The Adelphi a haunted haven.
Visitors report strange happenings, especially in room 105. Staying overnight? Sweet dreams!
St John's Gardens
Tucked behind St George's Hall, St John's Gardens may look peaceful, but don't be fooled.
Reports of ghostly figures and unsettling feelings make it a hotspot for paranormal activity. After sunset, it becomes a different, and possibly haunted, world.
Final Thoughts: Best Liverpool Ghost Tours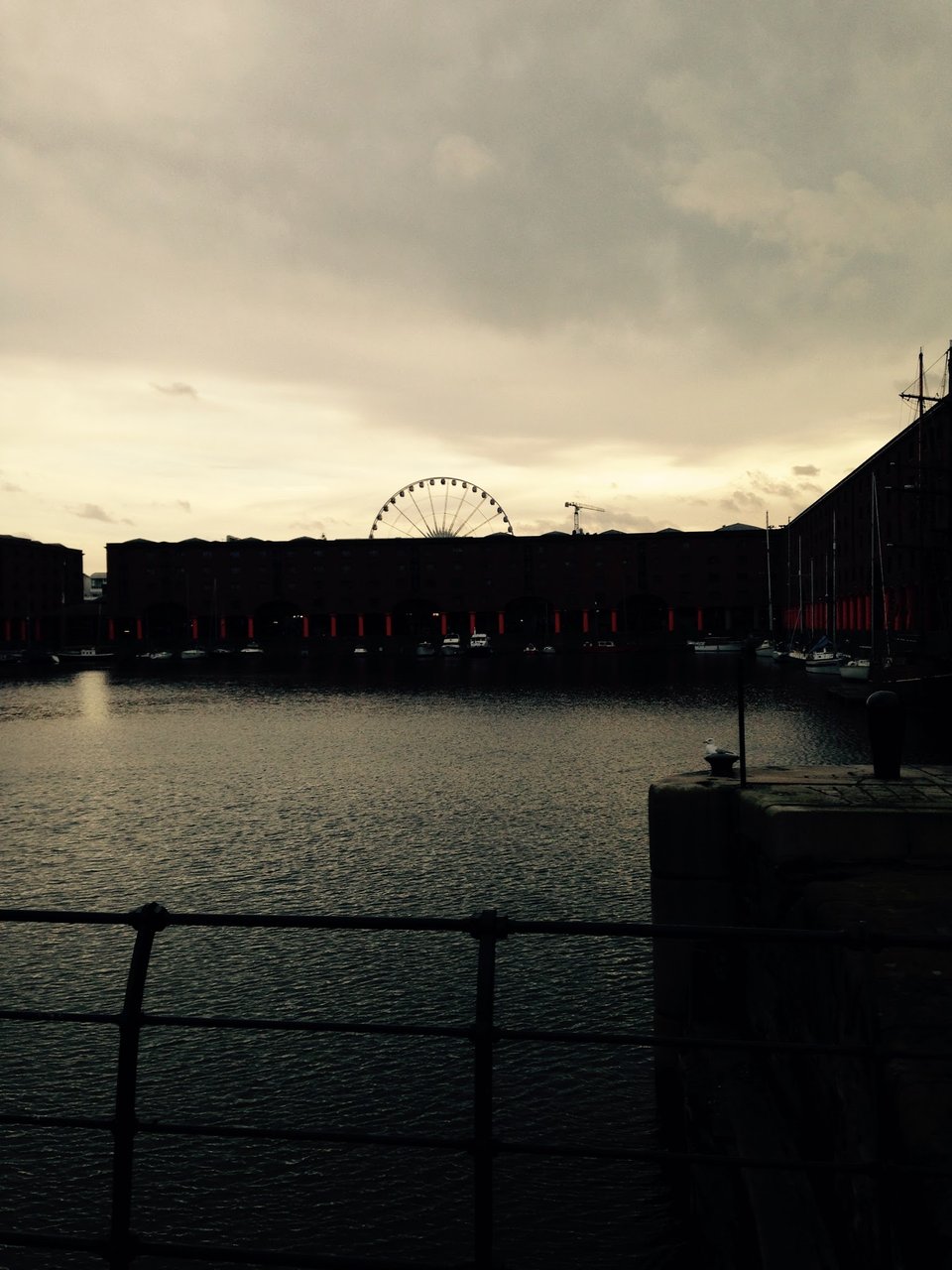 Well, there you have it, dear thrill-seekers! Liverpool is not just about The Beatles, football, or its maritime history. 
It's a city teeming with ghostly whispers, haunting tales, and spine-tingling adventures. Each corner hides a ghost story, and each alley echoes with the past. 
Sure, it doesn't have quite as many spooky places to explore as London, but it still has a lot of creepy ghouls to offer!
Ready for a spectral thrill? Book one of these haunted Liverpool ghost tours!
Featured header image photo credit: Mike Carney (CC BY-NC-ND 2.0) via FLICKR