There is a good chance that this post contains affiliate links. If you make a purchase through them, I may receive a small commission at no extra cost to you! As an Amazon Associate, I earn from qualifying purchases. As ever, all opinions are my own.
Last Updated on July 4, 2022 by Ella
Brixton is one of London's most popular brunch spots and is revered by foodies looking for an explosion of tastes and flavors in a vibrant and artistic setting.
The Brixton brunch scene is infused with Afro-Caribbean and American flavors mixed in with classic English ones. Whether you're looking for a laidback Sunday breakfast or the best bottomless brunch in Brixton, the wide variety of options in the area will satisfy you regardless of your taste and inclinations.
Vegans, vegetarians, and gluten-free brunch eaters will find plenty of brunch options in Brixton, and if your diet consists of 'I eat whatever I feel like,' you'll find more than your fair share of delicious food – and drinks.
So, here is my roundup of the very best brunch and breakfast places in Brixton!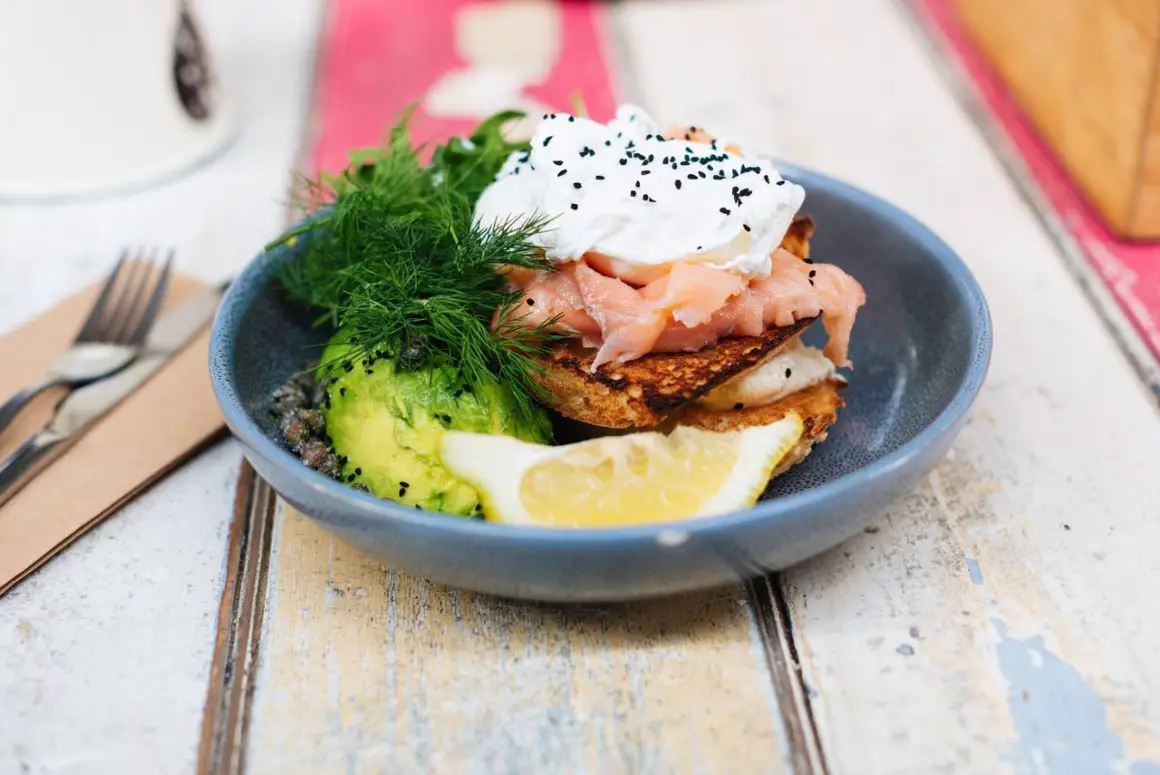 Wood & Water
Brixton is famous for its range of unique restaurants serving up Caribbean dishes. So, it's only befitting to start this list off with the brunch option with a Jamaican soul: Wood & Water. Formerly known as Three Little Birds, you'll find an array of creative options here (many of which are vegan!).
Their menu changes every 3 to 4 months, but one thing that doesn't change is their wide selection of rums and cocktails, which comes in handy during the weekends as they serve up a bottomless brunch (£25) with unlimited rum punch, prosecco, and mimosas for 90 minutes.
To transport yourself somewhere tropical, be sure to try their banana pancakes with rum sauce (£11) or a combination of ackee, saltfish, bammy, and plantain (£12). If you just fancy some standard brunch fare, you'll also find avocado toast (£11). There's something for everyone!
Opening times: Closed on Mondays, Tuesday-Wednesday 4pm-10pm, Thursdays and Fridays 4pm-11pm, Saturdays 11am-11pm, Sundays 11pm-5pm.
The Provincial
The Provincial is the best restaurant in Brixton to have brunch in if you're looking for a Latin-style breakfast. Here, the breakfast dishes come from Colombia and Peru, and the food is as incredible as the atmosphere.
You're sure to leave here with a full stomach, regardless of what you pick on the menu, but I recommend the Chaufa (Peruvian fried rice – £5) and any vegetarian tapas (~£4). If you're going with people who prefer the good old English brunch, though, fear not: English options are plentiful.
Brunch is served at The Provincial all day long, making this one a hit with those of us who prefer a lie in on the weekends!
Opening times: Mondays-Sundays 12pm-11pm.
Kata Kata
Another epic breakfast and brunch place in Brixton is Kata Kata, where you can sample a Cameroonian take on brunch. Cool, right?
Kata Kata is a well-known spot for vegans and vegetarians and has also been christened as one of Brixton's best gluten-free brunch spots.
The restaurant owners believe that healthy food shouldn't cost you an arm and a leg, which is reflected in their menu prices (typically between £4 and £8). Having affordable options also doesn't mean that the quality decreases: their herbs and vegetables are directly sourced from their garden.
Kata Kata goes beyond traditional Cameroonian food, offering up french and international cuisine as well, fabulously paired with their fresh juices. Brunch consists of tremendous options, and I recommend their KataKata Special galettes (spinach, sweet potatoes, aubergine, asparagus, and cheese for £8.50)
Opening times: Mondays-Sundays 12pm-11pm.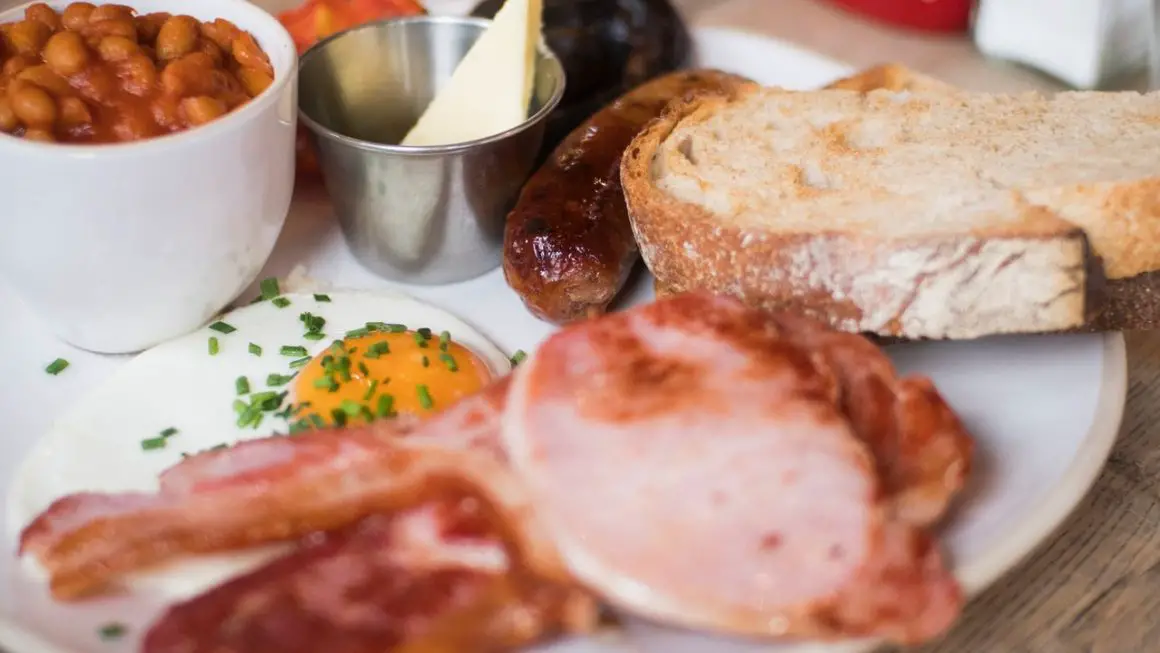 Station 26 Gluten-Free Restaurant
Gluten-free brunch fans, this one's for you! Station 26 is your best bet on a gluten-free breakfast in Brixton, and it's also one of your best bets for any brunch in Brixton, regardless of your dietary needs. It's just that good!
People head here for its friendly atmosphere and attractive prices, but they return for the food. Everything here is fresh, served in large portions, and very tasty.
You'll find all the classics here: poached eggs, salmon and spinach, and brioche buns (~£10).
Opening times: Closed on Mondays and Tuesdays, Wednesday-Friday 12pm-10pm, Saturdays 11am-10pm, Sundays 11am-4pm.
Senzala Creperie
Senzala Creperie is one of those places in Brixton Village that always seems to have a queue. This pleasant rustic spot is home to an endless list of ingenious crepe concoctions that come in huge portions and are very suitable for sharing.
You'll find plenty of savory and sweet options for a Brixton brunch here. You can choose gluten-free, vegan, and vegetarian alternatives, making this place the perfect brunch spot if you're going with a group of friends with varied dietary requirements.
You'll find plenty of different galettes and crepes on the menu, from salmon galettes (£10.50) to caramelized apple and cinnamon crepes (£7.50). Everything is delicious and fresh, and their beverage options and coffee drinks are as varied: I recommend the spicy chai latte (£3.30).
Opening times: Mondays 11am-5pm, Tuesday-Wednesday 10am-10pm, Thursdays 10am-10:30pm, Fridays 10am-11pm, Saturdays 9am-11pm, Sundays 9am-10pm.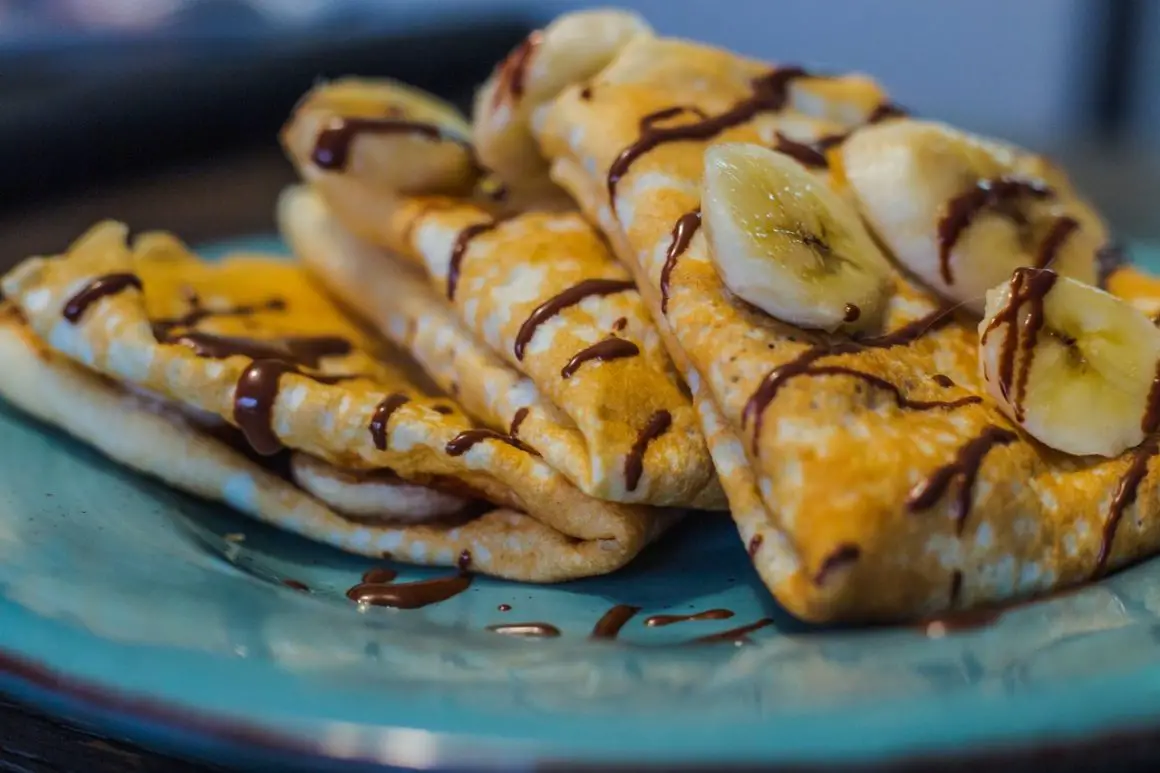 The Blues Kitchen
The Blues Kitchen brings the tune of the American deep south to Brixton, bringing epic American favorites to its brunch menu too! Think burgers, lobsters, and mac'n'cheese, all of which are sure to strike the right note with you.
Their brunch is yet another creative and unusual option for breakfast in Brixton: their creole crab benedict might make you stop mid-chew to wonder how you've been living without it your whole life.
Other mouth-watering delicacies include their huevos rancheros, crispy fried crab cakes, and the big bluesy breakfast (yes, everything is big here. This is the south, after all).
This lively brunch spot is perfect for bottomless brunch (£19.95), which includes bloody marys and mimosas. Alternatively, you could pay £22.95 if you'd prefer prosecco.
Opening times: Monday-Wednesday 5pm-12am, Thursdays 5pm-1am, Fridays 5pm-2:30am, Saturdays 10am-3am. Sundays 10am-10:30pm.
Barrio Brixton
It's fair to say that Barrio has some Instagram-worthy decor, which attracts picture-lovers from all over London. Mirroring their bright and vibrant ornamentation and decor, you'll find that Barrio serves up some of the most exciting cocktails and dishes in the area.
Barrio offers the perfect Brixton bottomless brunch every Saturday (£40) accompanied by epic music and unforgettable vibes. This special brunch is where you'll get to play 'Notorious B.I.N.G.O,'. Yup, they host 90's music Bingo that you can play whilst sipping on some well-deserved drinks.
You'll get one hour of cocktails, bottled beers, prosecco and a two-course brunch. If you prefer drinking for longer (which, I mean… is very relatable), you can get the two-hour bottomless brunch option for £50.
Opening times: Closed on Mondays and Tuesdays, Wednesdays 4pm-12am, Thursdays 4pm-12:30am, Fridays, 4pm-2:30am, Saturdays 11:30am-2:30am, Sundays 4pm-12am.
---
There you have it – 7 epic brunch spots in Brixton, London, that you have to get yourself to ASAP! I sure hope this post has left you drooling and ready to discover Brixton's awesome brunch and breakfast scene. 
Let me know how you get on!
Looking for more London brunch recommendations? Check out my London Bridge and Bermondsey posts!